Program Snapshot

Program Format
On-campus courses

Academic Term
16-week semesters

Tuition for the 22-23 Academic Year
$40,830
Sample Accounting Classes AC 4400: Cost Accounting
An in-depth study of cost and management accounting procedures and techniques. AC 4500: Income Tax Accounting I
Study income tax laws as they pertain to individuals, partnerships, corporations, estates and trusts.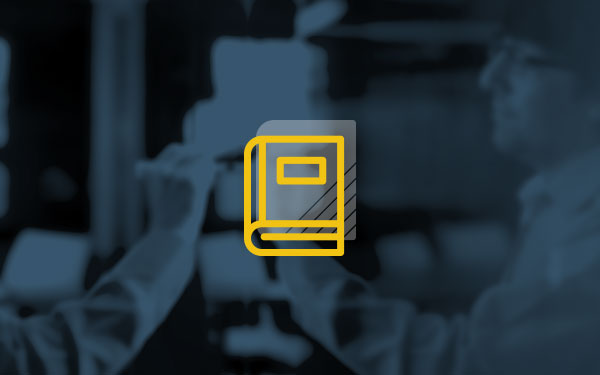 AC 4800: Auditing Principles and Procedures
Examine earnings, management incentives and inherent financial risks through the auditing process.
Program Details
Get all the details on our B.S. Accounting program, including course requirements and application materials.
Accounting Career Paths
Certified Public Accountant (CPA)
CPA certification qualifies you to work in public accounting firms providing auditing, tax, consulting and accounting services for a number of clients including businesses, individuals, nonprofits and governments.
---
Tax Accountant
Focusing on tax-related accounting work includes working with companies to accurately report earnings, expenditures and revenue to the local, state and federal tax agencies.
---
Financial Analyst
Work for a financial planning firm or as independent financial consultants analyzing individual and corporate wealth, and provide recommendations based on your findings.
---