Program Snapshot

Course Format
On-campus courses

Academic Term
16-week semesters 

Tuition for the 22-23 Academic Year
$40,830
Sample Anthropology Classes SO 203: Social Problems
Surveys selected social problems from a national and international scope. AN 300: Writing Culture
Learn the influences on individuals and ways society affects educational institutions.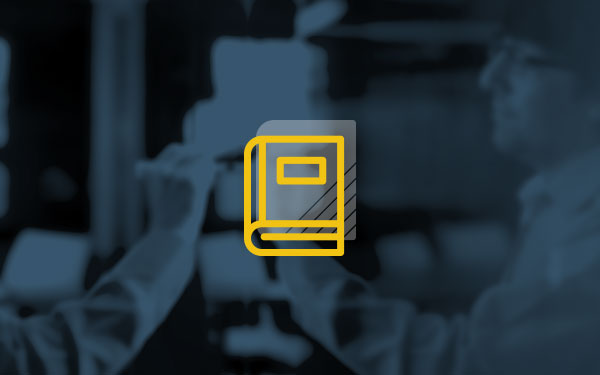 AN 403: Anthropological Theory
Examines theories & debates that have informed anthropological analysis & practice.
Program Details
Get all the details on our B.A. Anthropology program, including course requirements and application materials. 
Anthropology Career Paths
Anthropologist
Study the presence and behaviors of human beings throughout time to better understand human life. 
---
Archaeologist
Explore human history by examining old artifacts such as cave paintings, pottery, and building ruins. 
---
Archivist
Preserve and manage historical artifacts for both private and public sector organizations.
---
A Culture of Excellence
The Bachelor of Arts in Anthropology is offered by the Anthropology, Criminal Justice and Sociology department within Regis College.