Program Snapshot

Course Format
On-campus courses

Academic Term
16-week semesters

Tuition for the 23-24 Academic Year
$41,990
Sample Sociology Classes SO 200: Intro to Sociology
Studies sociological perspectives, focusing on social groups and social interaction. SO 201: World Economic Issues
Examines the structure and process of world economic interaction.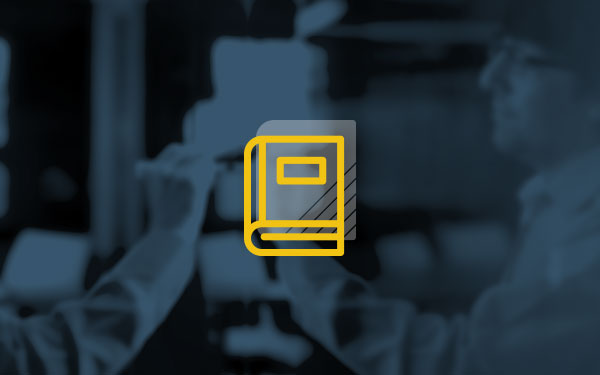 SO 432: Urban Studies
Focuses on urbanization, why cities exist, how they develop, and how they affect people.
Program Details
Get all the details on our B.A. Sociology program, including course requirements and application materials.
Sociology Career Paths
Sociologist
Design research projects to test theories about social issues and collect data through surveys, observations, interviews to advise clients, policymakers and other groups on sociological issues.
---
Social Worker
Child and family social workers protect vulnerable children and support families in need of assistance, and help people solve and cope with common problems faced in their everyday lives.
---
Community Development Specialist
Community Development Specialists work with a variety of families and individuals to serve as an liaison between communities and organizations.
---
A Culture of Excellence
The Bachelor of Arts in Sociology is offered by the Anthropology, Criminal Justice and Sociology department within Regis College.