Program Snapshot

Course Format
On-campus courses

Academic Term
16-week semesters 

Tuition for the 23-24 Academic Year
$41,990
Sample Criminal Justice Classes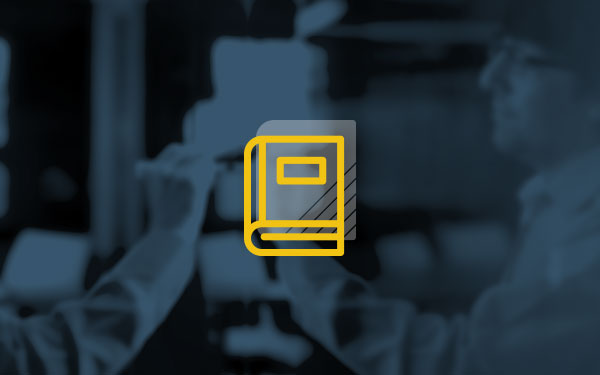 SO 200: Introduction to Sociology
Studies sociological perspectives, focusing on social groups and social interaction. SO 403: Sociological Theory
Introduces the methods and theory of cultural anthropology. CJ 450: Criminology
Analyzes social, political, and economic dynamics of crime.
Program Details
Get all the details on our B.A. Criminal Justice program, including course requirements and application materials.
Criminal Justice Career Paths
Lawyer
Analyze, interpret and defend the rule of law and understand how it affects communities, corporations and vulnerable populations.
---
Public Defender
Defend those in court who cannot afford their own representation to ensure they are treated fairly under the law.
---
Behavior Analyst
Study personality traits and patterns of human behavior to better understand a person's decision making.
---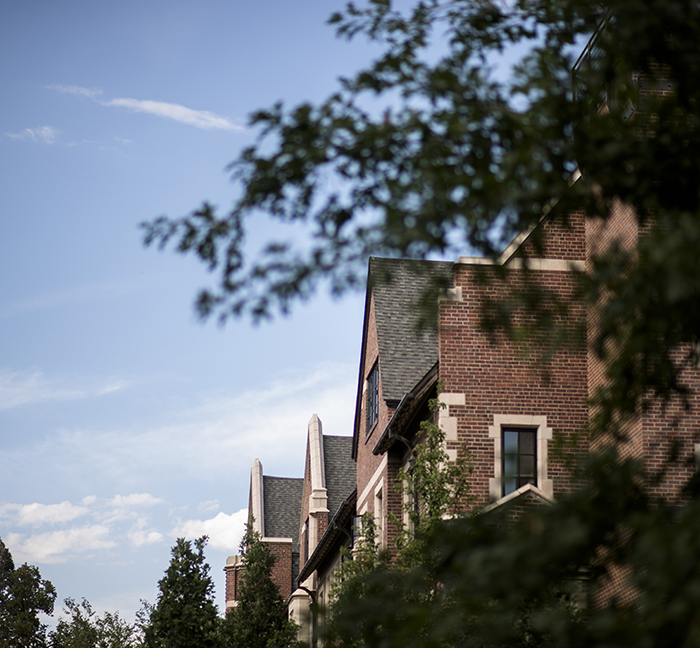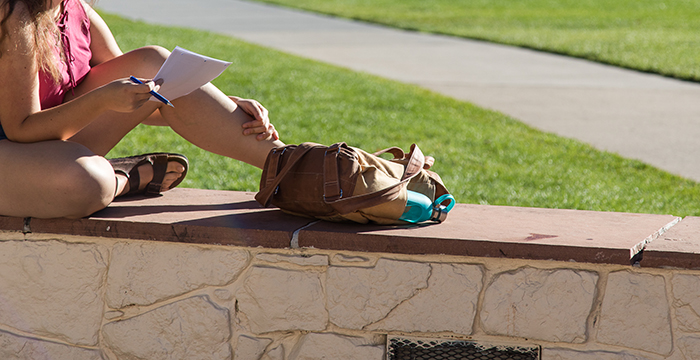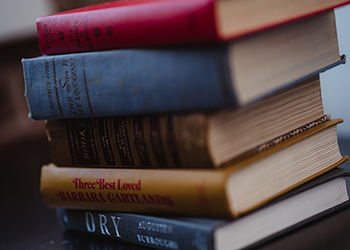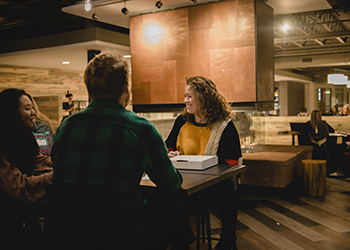 A Culture of Excellence
The Bachelor of Arts in Criminal Justice is offered by the Anthropology, Sociology and Criminology department within Regis College.