Business Administration
Bachelor of Science (Accelerated)
Program Snapshot

Program Format
Online courses
5- or 8-week terms

Time Commitment
36 - 48 months

Key Dates
Starts are offered in January, March, May, July, August and October
Join Regis Alumni Working As:
Business Manager
Business managers are responsible for overseeing daily operations and making sure that everything is running smoothly no matter the company or organization.
---
Consultant
Business consultants are used by companies or organizations to provide advice on certain topics such as finance, management, marketing or law.
---
Marketing or Advertising
Careers in advertising involve crafting campaigns for print media, radio, television, digital platforms and social media to help businesses reach their revenue goals.
---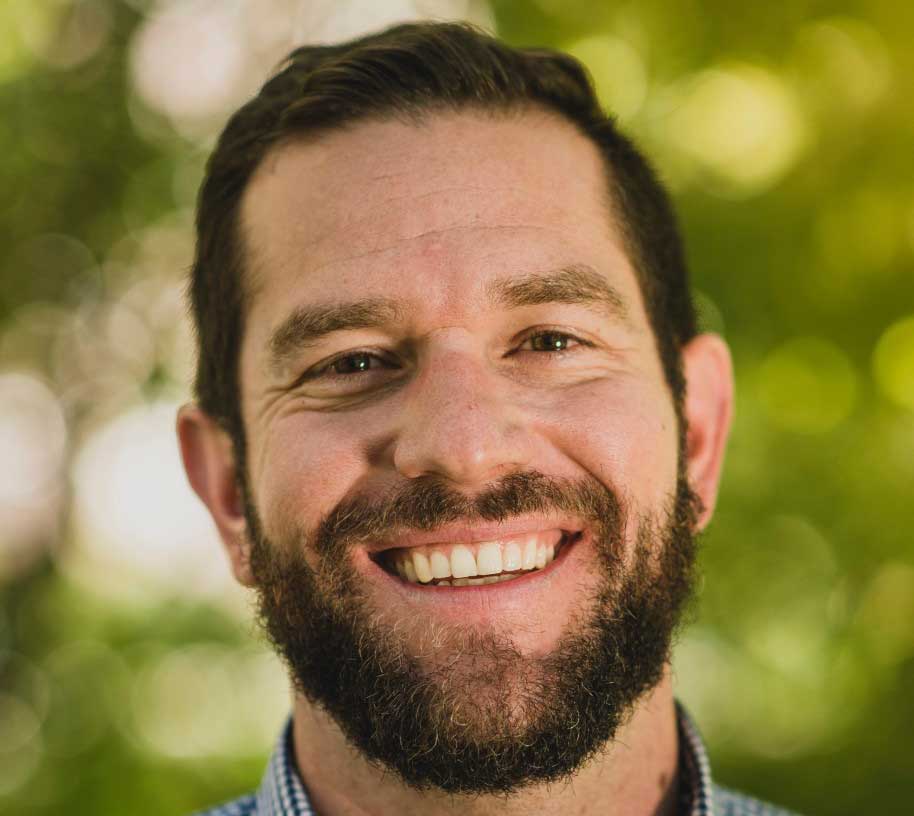 "The Regis programs challenged my abilities, provided me new tools and helped me stretch my skills."
Ruben Martinez
B.S. Business Administration, 2007
MBA, 2010
By the Numbers
Areas of specialization including finance, marketing and international business
Avg. starting salary for Regis B.S. Business Administration graduates*
Avg. student-to-faculty ratio at Regis
*Regis First Destination Survey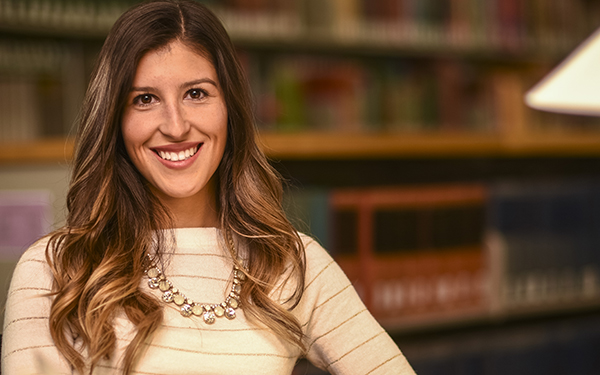 Combine Your Bachelor's and Master's with the Regis FastForward Program
The FastForward program at Regis enables you to earn both a bachelor's and master's degree at the same time and get on the fast track to success. Through our dual degree combination options, you can complete both degree programs at a faster pace and a more affordable cost.
Program Details
Want to learn more? Here's something for you:
Get all the details on our B.S. Business Administration program, including course requirements and application materials.
Imagine Yourself In ...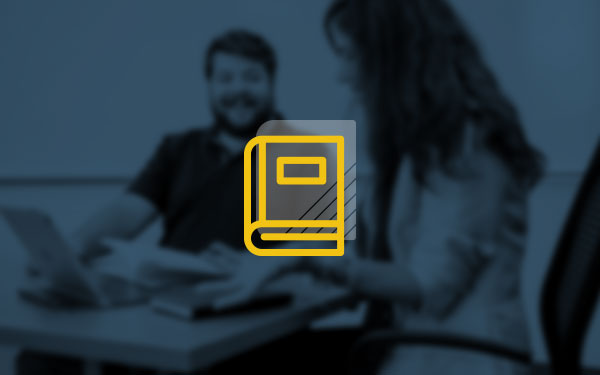 BA 3366: Management Essentials
Examines managerial principles, theory, practices and problems applicable to modern organizations. BA 3400: Marketing Principles
Effectively integrate the 4P's of the marketing mix and analyze the ethical role of marketing decisions.
To apply to the undergraduate accelerated Business Administration program, you will need:
Completed online application
Official transcripts from prior college(s)
Real people. Really invested in you. Contact your admissions counselor today and learn how we help you each step of the way
Tuition for the 2023-2024 academic year: $589 per credit hour
For information on program-specific fees visit regis.edu/cost. Tuition and fees are subject to change.
Total program credits: 120
Earning your Bachelor of Science in Business Administration from Regis sets you apart and prepares you for professional success — think of it as an investment in your future. And you may be closer to graduation than you realize. View the Transfer Guide for a complete list of transfer credit equivalents that can save you time and money. Between our generous transfer policies, scholarship opportunities and financial aid packages, advancing your education is within reach. Explore our Investing in Your Future undergraduate financing guide for lots of helpful tips.
Call 303.458.4126 or toll-free 800.568.8932
Email rufinancialaid@regis.edu
A Culture of Excellence
Want to learn more? Here's something for you:
The accelerated Bachelor of Science in Business Administration is offered by the Undergraduate Business Department in the Anderson College of Business and Computing.