Program Snapshot

Program Format
Online + on campus courses
5- or 8-week terms

Credits for Completion
120 credit hours
Generous transfer credit opportunities

Cost of Tuition
$555 per credit hour
Sample Business Administration Classes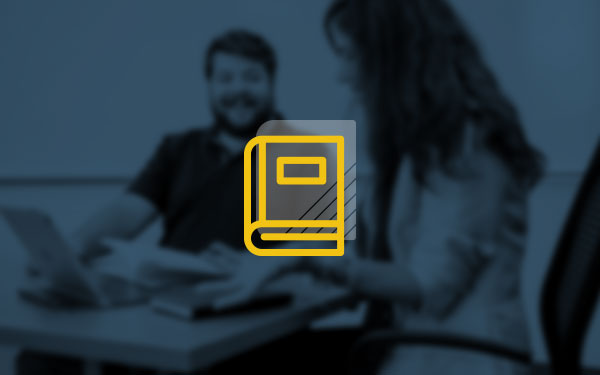 BA 3366: Management Essentials
Examines managerial principles, theory, practices and problems applicable to modern organizations. BA 3400: Marketing Principles
Effectively integrate the 4P's of the marketing mix and analyze the ethical role of marketing decisions. BA 4100: Business Finance
Understand how financial managers acquire and manage business assets through debt and equity sources.
Program Details
Get all the details on our B.S. Business Administration program, including course requirements and application materials. 
Business Administration Career Paths
Business Manager
Business managers are responsible for overseeing daily operations and making sure that everything is running smoothly no matter the company or organization.
---
Consultant
Business consultants are used by companies or organizations to provide advice on certain topics such as finance, management, marketing, or law.
---
Marketing or Advertising
Careers in advertising involve crafting campaigns for print media, radio, television, digital platforms and social media to help businesses reach their revenue goals.
---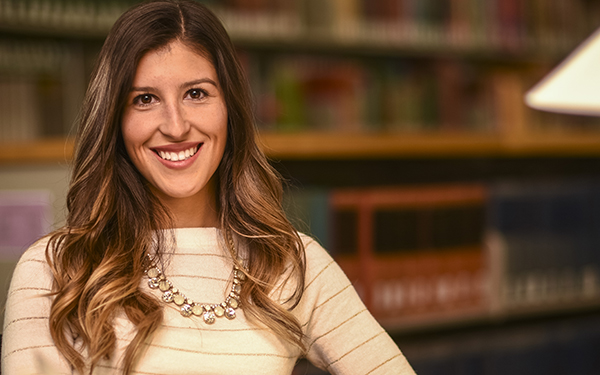 Combine your Bachelor's and Master's with the Regis FastForward Program
The FastForward program at Regis enables you to earn both a bachelor's and master's degree at the same time and get on the fast track to success. Through our dual degree combination options, you can complete both degree programs at a faster pace and a more affordable cost.