Program Snapshot

Course Format
On-campus courses

Academic Term
16-week semesters

Tuition for the 23-24 Academic Year
$41,990
Sample English Classes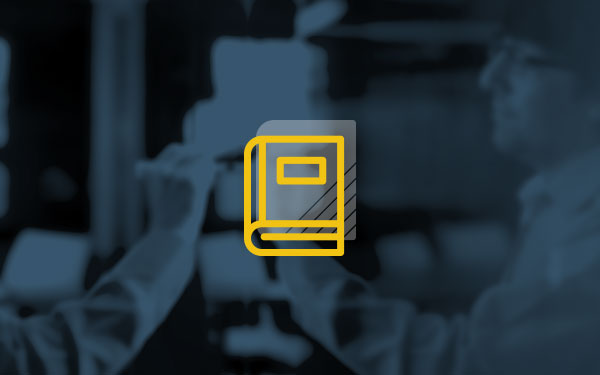 EN 300: Literary Analysis
Introduces and develops advanced approaches to thinking and writing about literature. EN 354: British Literature Survey
Surveys significant works of British literature from the Romantics to the present. EN 388: Creative Writing
Provides a workshop in fiction, non-fiction, and poetry.
Program Details
Get all the details on our B.A. English program, including course requirements and application materials.
English Career Paths
Social Media Manager
Social Media Managers are in charge of developing and nurturing the brand, messaging and tone of a company or organization through social channels. Instagram, TikTok and LinkedIn are just a few examples of where this professional can be found interacting with followers.
---
Technical Writer
Technical Writers are professional communicators charged with simplifying the complex. These professionals research and create through various media such as electronic, print, audio/visual, and even touch. Examples include manuals, white papers, design specifications and e-learning solutions.
---
Public Relations Specialist
Public Relations Specialists manage a company or organization's reputation and brand. Public Relations Specialists can expect to find new media opportunities, continue existing media relations, and champion positive public awareness.
---
Editor and Content Manager
Editor and Content Managers are responsible for managing brand identity through the publishing of relevant content. Editor and Content Managers should expect to oversee a content team, provide guidance and drive results.
---
Grant Writer
Grant Writers are responsible for the preparation of grant proposals that are required to apply for financial grants. Grant Writers are typically employed by educational institutions and non-profit organizations.
---
Lawyer
Lawyers are responsible for the research of legal issues and the analysis of laws, regulations, and rulings. Lawyers should also expect to formulate legal documents such as wills, contracts and court appeals.
---
A Culture of Excellence
The Bachelor of Arts in English is offered by the English Department within Regis College.