Program Snapshot

Course Format
On-campus courses

Academic Term
16-week semesters 

Tuition for the 22-23 Academic Year
$40,830
Sample Women's and Gender Studies Classes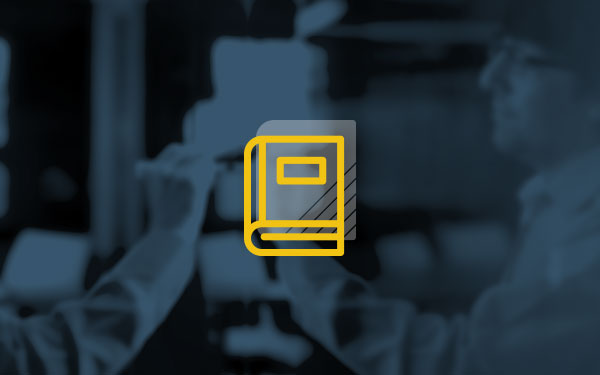 WGS 440: Gender, Sexuality and Communication
Explores connections between communication, gender and sexuality in close relationships, organizations and the media WGS 444: Economics of Poverty and Inequality
Examines poverty and discrimination in an economic context and explores the effectiveness of government policies designed to address inequality. WGS 460: Women and Religion
Explores the role of women in various religious traditions, feminine images of the divine, feminist approaches to spirituality and contemporary models of religious expression and worship.
Program Details
Get all the details on our B.A. Women's and Gender Studies program, including course requirements and application materials. 
Women's and Gender Studies Career Paths
Public Health Advocate
Identify public health issues and advocate for women and gender-nonconforming populations who have been historically marginalized by public health policies.
---
Social Worker
Protect vulnerable children and support families in need of assistance, and help people solve and cope with common problems faced in their everyday lives.
---
Journalist
Research, write and publish news stories and articles highlighting women's and gender issues for corporate, community and individual readers.
---
A Culture of Excellence
The Bachelor of Arts in Women's and Gender Studies is offered by the Women's and Gender Studies Department within Regis College.