Competition Details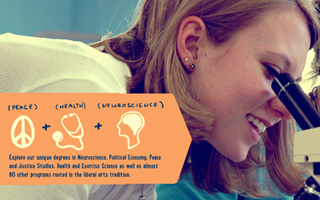 Science and Mathematics
More Details Coming Soon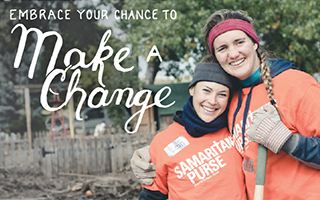 Peace and Justice Scholars
More Details Coming Soon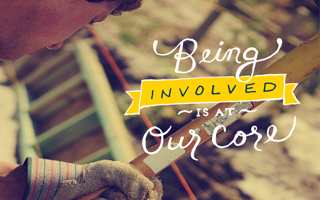 Leadership Scholars
More Details Coming Soon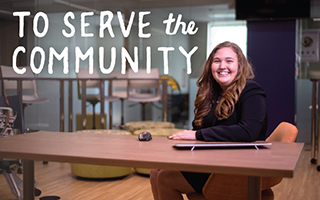 Business and Computer Science Scholars
More Details Coming Soon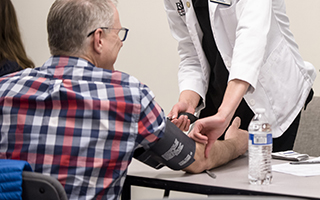 Health Care Essay Competition
More Details Coming Soon
Frequently Asked Questions
Eligibly requirements vary for each competition, however all candidates must be high school seniors planning to enroll in college for the upcoming fall semester. Be sure to review the competition details carefully for specific eligibility information.
We are not yet accepting registrations for Scholarship Month. Check back soon for more detail!
There is no fee to register or participate in Scholarship Month. Registration is entirely online via a simple registration form. Submission of additional materials may be required prior to the competition, such as an essay or PowerPoint presentation. These materials may be submitted with your registration, or they may be submitted separately. If submitted separately, pay close attention to the submission deadline as outlined in the competition details.
Coming Soon: Online Registration Form 
Coming Soon: Essay Submission Form*

*The essay submission form should only be used if you have already registered for Scholarship Weekend but have not yet submitted your additional materials. 
Yes. Students can compete in up to two competitions in the same weekend by participating in one competition Saturday morning and another Saturday afternoon. Students also have the option of competing in one competition per weekend. Students cannot compete in the same competition twice.
Winners for each competition will be announced and notified in mid-March. More detail to come.
Yes, all scholarship awards are four-year awards and are renewable based on a 3.0 GPA. They may also be applied toward an approved one-semester study abroad program. 
Student Disability Services at Regis University is responsible for assisting students with documented disabilities with reasonable and appropriate accommodations. If you have a documented disability, please notify Disability Services at 1-800-388-2366 extension 4941, or disability@regis.edu, at least 2 weeks prior to your competition.
Due to the high number of scholarship competitors, we are unable to help with lodging or transportation accommodations. Please visit our Planning Your Trip resource page for recommendations on local dining options, hotels and transportation.