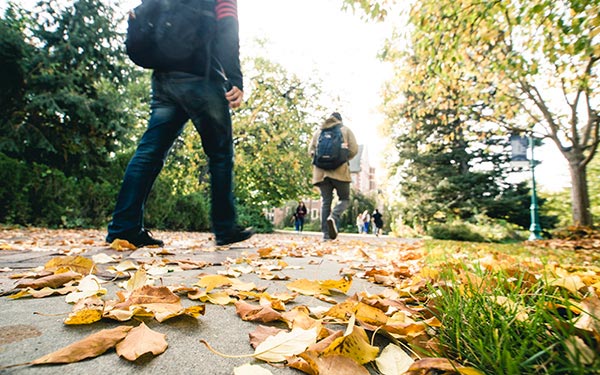 Featured Event: Coffee Break with Regis
Tuesday, February 2nd | 9:00-11:00 a.m.

Experience Regis University and get a taste for what Regis has to offer to students! Your virtual visit includes a university presentation and a brief photo tour of campus to get you familiar with what the unique Regis experience has to offer. As a thank you for all you do, all participants will receive a $5 Starbucks gift card!