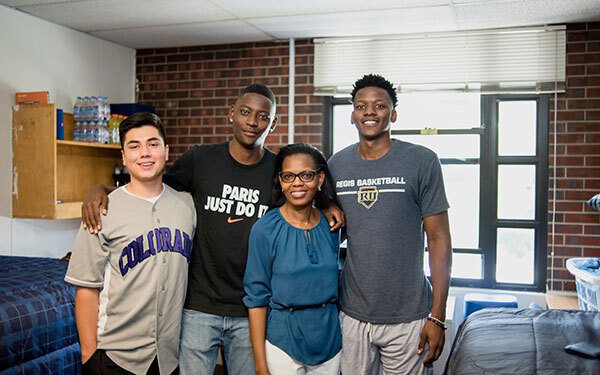 Parent and Family Orientation
Begin your college journey and meet new people though our orientation weekend.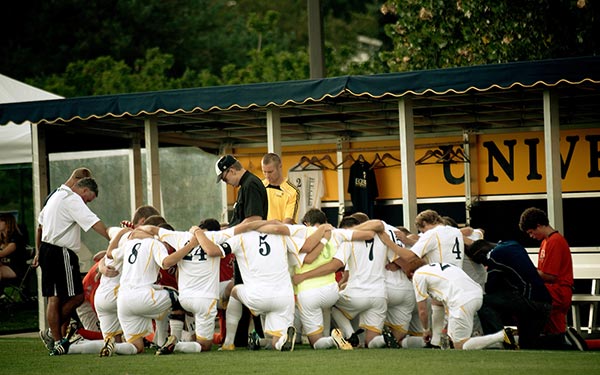 Throughout the year Regis University hosts events like Athletic Events, Graduation and Commencement, Orientation and Welcome Weekend and more where a student's family is encouraged to attend.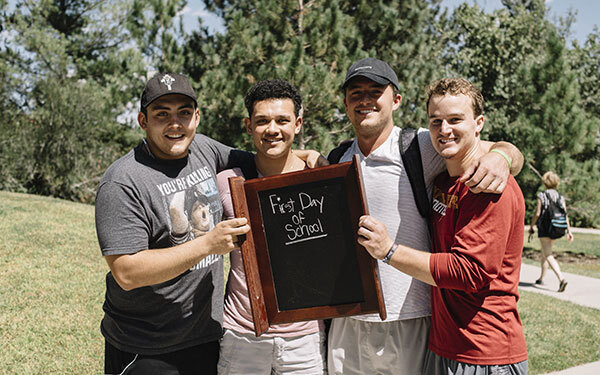 Whether your student is thousands of miles away from home, or driving back to the house daily, navigating the transition from High School to college has its challenges.  Every family and student makes that transition in their own ways.  We've got some helpful thoughts about that transition.
Student Safety
Safety is always a high priority on Regis' campuses. Stay connected with up to date information and notifications through RU Alerts.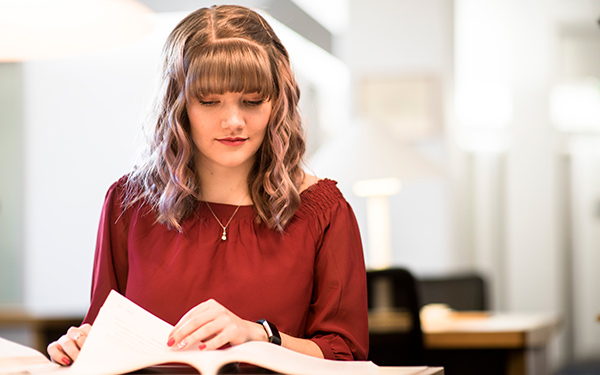 Affording College
Learn about the various ways to finance your degree plan as well as ways to stay financially responsible.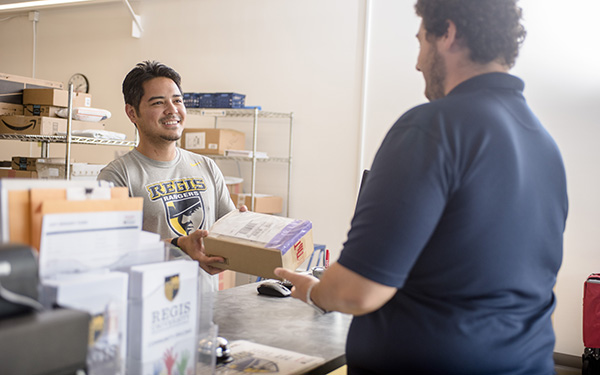 Student Mail Services
All resident student mail is normally delivered to student mailboxes by 12 noon on weekdays. Feel free to send your student a care-package, letters, or something sweet to lift their spirits and stay connected.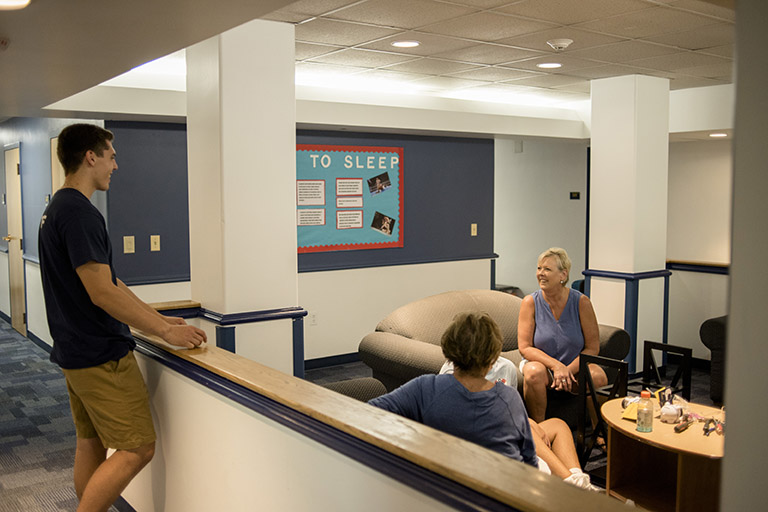 Your Home on the Range Newsletter
Emailed every week to incoming students, the Your Home on the Range newsletter contains important information on how to prepare for your arrival at Regis. Check out our archive if you missed an issue!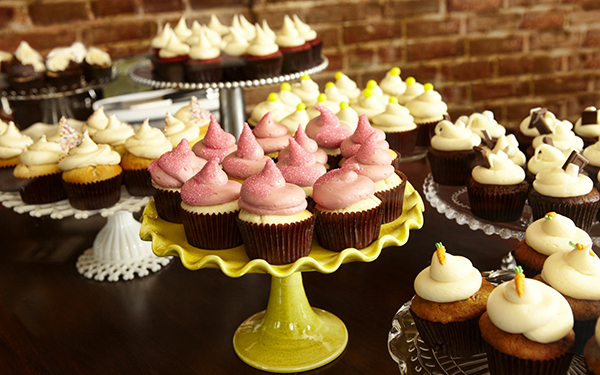 Just Like Home
Are you too far away to celebrate a special occasion with a student? Treat them to a personalized birthday cake, cupcakes, brownies or cookie plates freshly prepared by our on-campus caterer, Bon Appetit.
First Year Experience
The Office of the First Year Experience supports students transitioning into the Regis community and our learning environment and oversees the academic orientation, core studies and advising and mentoring of first-year students.