Campus Visits for Incoming Freshmen
How do you know if a school is the right fit? The best way is to see for yourself. Campus tours and visits are the perfect opportunity for you to get a true sense of what Regis University is all about. Walk through Boettcher Commons, eat in the Student Center Cafe, check out our classroom and lab facilities and see if a Jesuit education is right for you. Events on this page are designed for high school-aged students exploring Regis' full time, on-campus bachelor's programs.
COVID-19 Update: Our campus is open and we are taking precautions to ensure a safe on-campus visit experience. We will continue to update our coronavirus response page as new information and guidance become available.
The daily screening is no longer required; therefore, the university asks that individuals:
Continue to take common-sense precautions to protect yourself and others in the community from getting sick.
Not come to campus if you have symptoms or are pending the results of a COVID test.
Not come to campus if you are sick.
Campus visits are subject to change as we continue to follow the guidance and orders of the state and local public health officials.
Weekday Campus Visits
Visit us during the week to see Regis in action, with an interactive information session followed by a campus tour with a current student. We'll answer all of your questions about Regis and finding the right college, but more importantly, we hope to inspire you to explore, discover and participate in our community of bold thinkers, activists and adventurers.
Virtual Weekday Visits
Offered on Tuesdays and Fridays, Weekday Visits are the perfect opportunity to see Regis in action. Regis Weekday Visits are designed to answer all of your basic college search questions—how do I apply, what can I afford, where do I want to live? Between our interactive admissions presentation and a virtual campus tour, you'll have all the tools you need to become a Regis Ranger.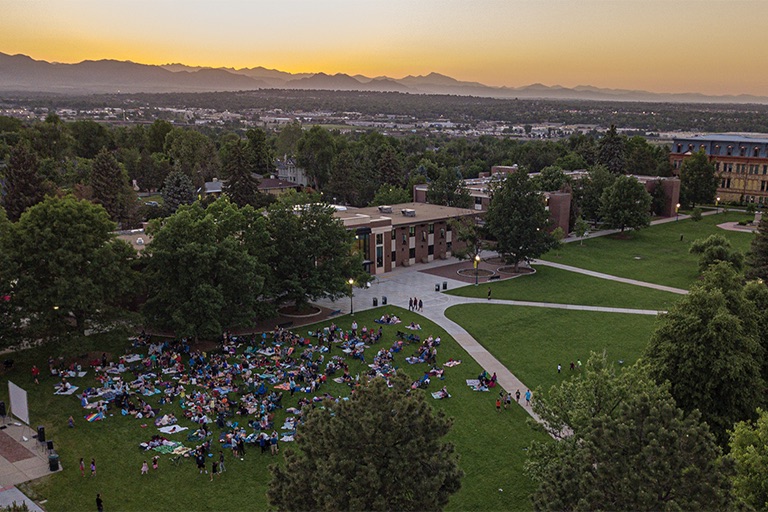 RegiRama Movie Night Tours
Are you interested in visiting Regis University? Join us for an interactive tour of Regis during our summer movie series. Get all your questions answered about the admissions process, academics, student life and so much more!
Saturday Samplers
Alumni, family and friends: join us with your high school age student for a Saturday Sampler visit program hosted by Admissions. Explore our Jesuit Catholic values, academic and extracurricular opportunities and available scholarships. Plus, take a tour of campus and chat with current students and faculty about why they love Regis.
Sat-TOUR-Days
Already attended a virtual visit but want to see campus for yourself? Once a month, Regis offers Sat-TOUR-days, a tour-only visit with our student ambassadors. Admissions counselors will be on hand to answer any specific questions and connect you with resources and information after your visit.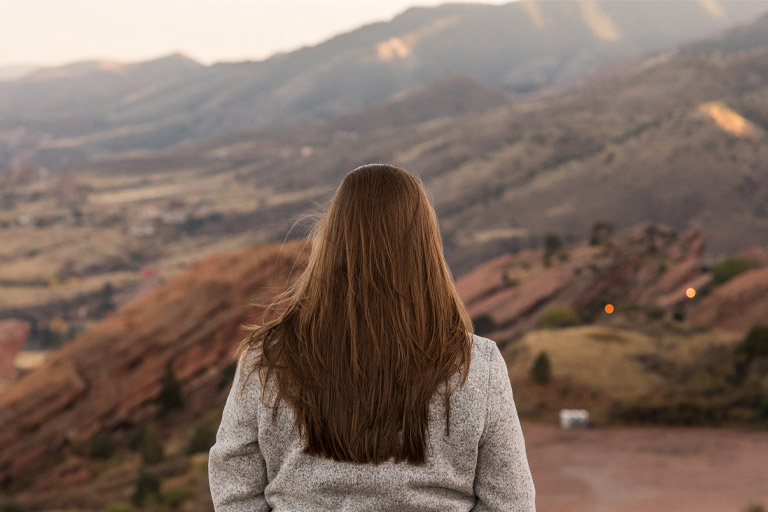 We're Here to Help
Not sure where to start? We know finding the right school can feel overwhelming, and with so many visit types, how do you choose the right one? Our admissions counselors are here to help and can recommend the a type of visit based on where you are in your college search journey.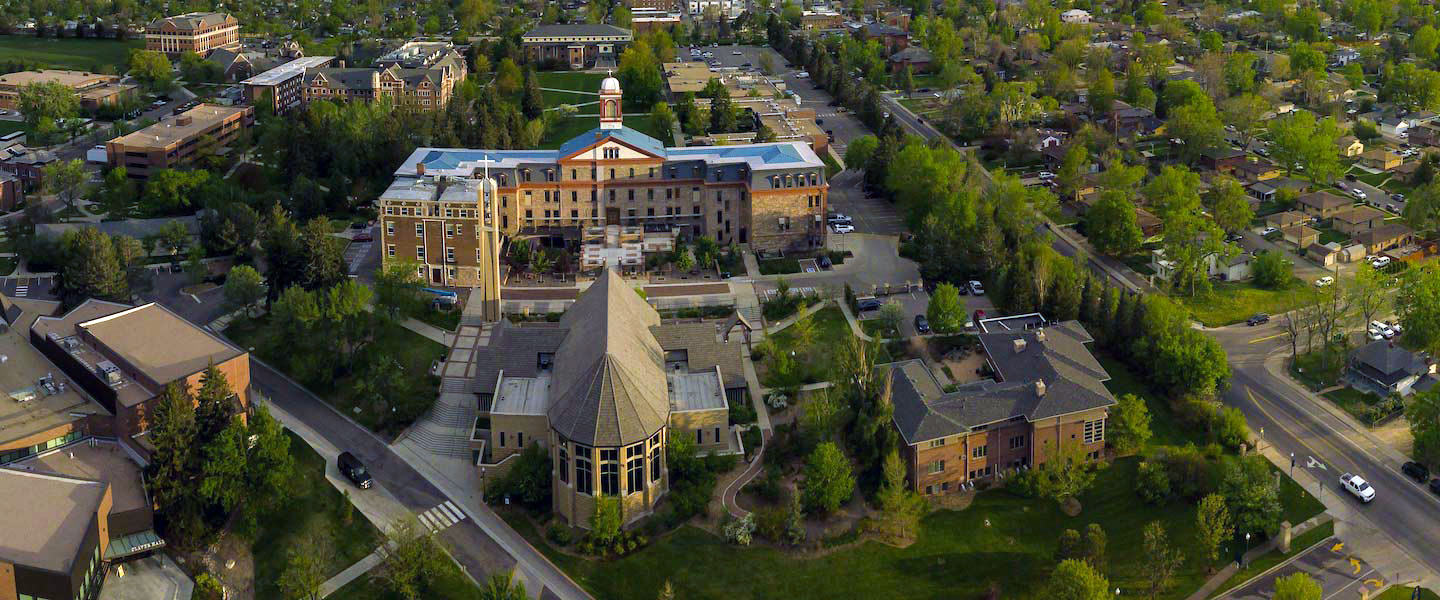 Office of Admissions
Location:
David Clarke Hall
Room 117
---
Hours: 
Monday-Friday
8:30 a.m. – 5 p.m.
---
Contact:
303.458.4900
800.944.7667
ruadmissions@regis.edu