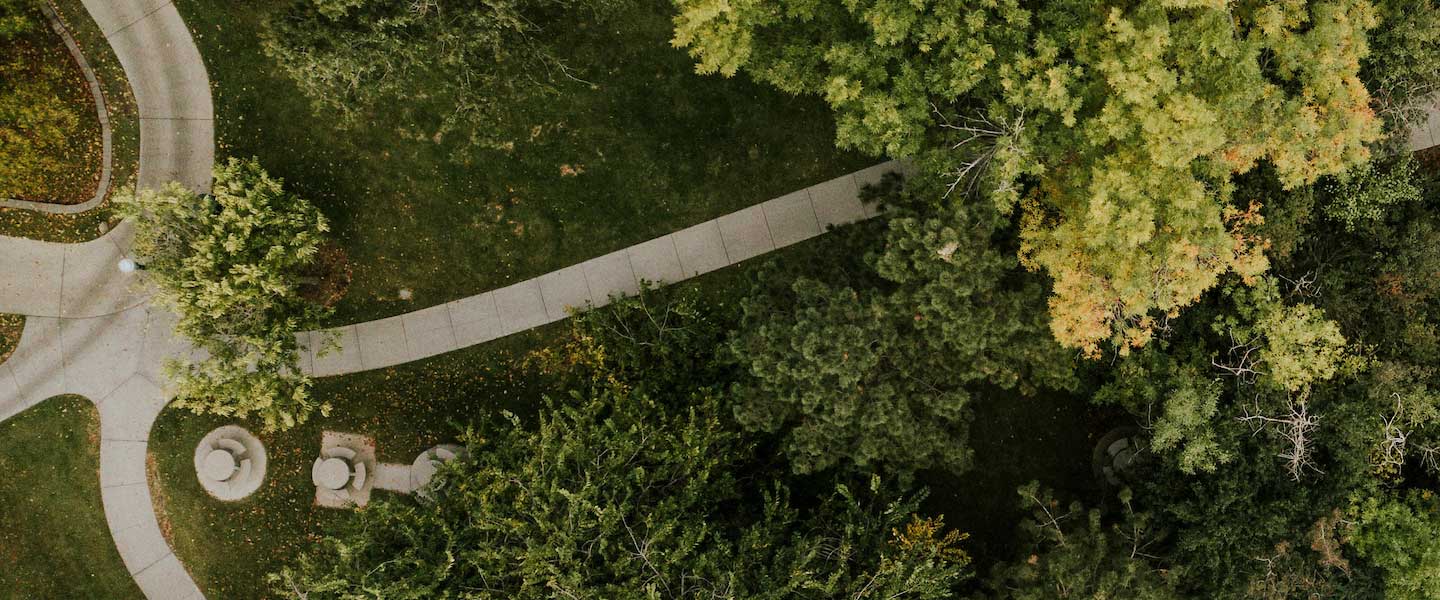 Admitted Student Visit Award
Students who have been admitted to Regis University and attend 1) an in-person Scholarship Month competition or 2) Basecamp Regis, and subsequently enroll at Regis University, will automatically receive one micro-scholarship. Colorado-based students will receive $500, while out-of-state students will receive $1,000.
Note: students are only eligible to receive this award once, regardless of how many qualifying events they attend.