Scholarship Funds
There are many opportunities for your gift to create life-changing experiences for our students through scholarships. With a General Scholarship Fund gift, a current use scholarship or an endowed scholarship, you will open a door for a Regis University student.
General Scholarship Fund 
Gifts to this fund support financial aid on an annual basis for need and merit based Regis students. The University awards over $30 million in financial aid each year. Your support will enable us to grow our financial aid awards and relieve Regis' operational dollars for improvement of our programs and new institutional priorities.
With every gift to the General Scholarship Fund, our deserving students are provided the financial peace of mind to focus their efforts fully on their educations.
Current Use Scholarships
With your gift of $10,000 or more, your annual scholarship can have a range of purposes, such as need based, academic merit, retention, diversity, college, academic department or athletics. It can be named in memory or honor of someone and is awarded on an annual basis until fully spent.
Endowed Scholarships
Beginning with a $50,000 commitment, Regis can establish a new endowed gift with your philanthropic goals in mind. Your scholarship will open doors for our students and ensure they receive the life-long gift of a Jesuit education.
For more information on current use and endowed scholarships, please contact Mary Brozovich, Assistant Vice President of University Advancement, at 303.458.4376. 
Scholarship Moments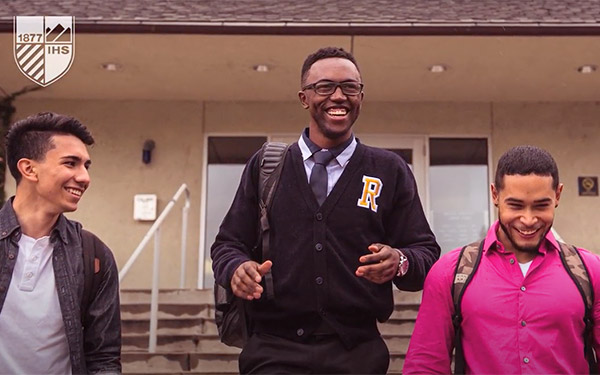 ACBC '17
Elaine Perry Scholarship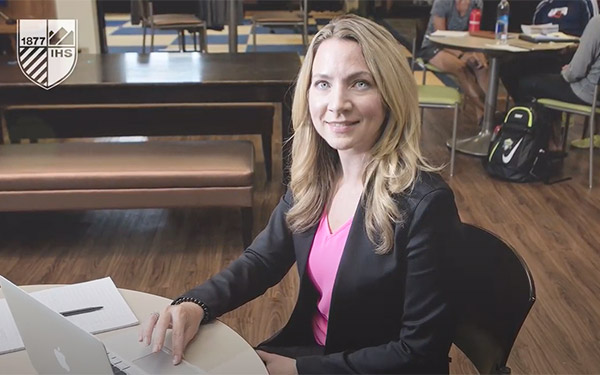 ACBC '16
Boundless Opportunities Scholarship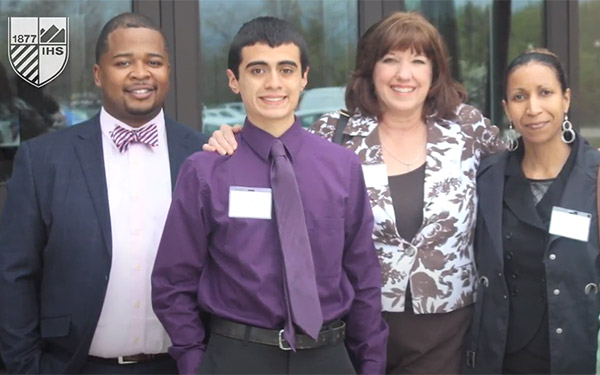 ACBC '19
Arrupe Annual Scholarship
Make a Gift Now
Help Regis fulfill its mission as a Jesuit, Catholic University and create leaders in service of others with your gift today. Making an online gift is easy and secure.