Clinical Training Opportunities
OCPD is invested in providing quality training to clinical mental health graduate students. We provide two separate opportunities – a graduate practicum experience as well as an APA-Accredited predoctoral internship through the University of Denver's Internship Consortium.
We are a dedicated training team with a broad range of theoretical orientations, interests, and specialties. Please review our full website for information about our center, staff and services. For any questions regarding the training program, contact Dr. Melissa Auringer.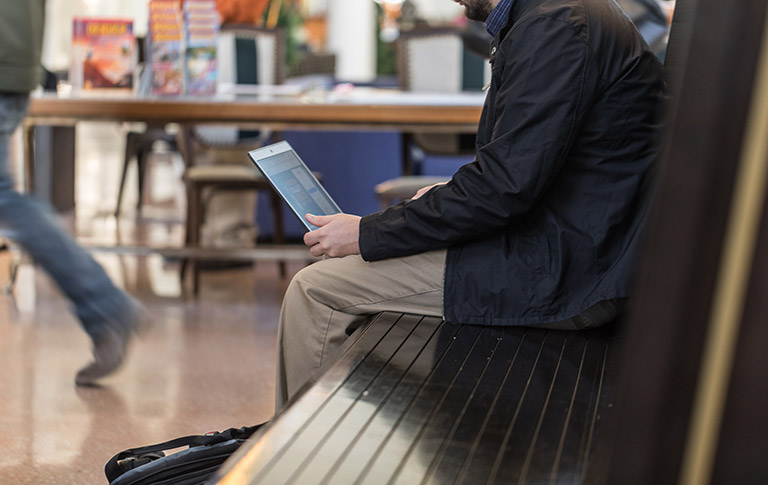 Graduate Practicum
We accept applications for the upcoming training year from January 1st through mid-February with interviews in late February/early March. We are part of the Colorado university counseling centers collective that have a designated practicum selection date that is typically set in early March.
Get Started Today
To apply, email your CV and cover letter detailing your interest and training goals.