Ready to see Regis for yourself?
Sign up for a weekday campus visit to learn more about our world-class academics, vibrant student life and competitive rugby scene.
Financial Aid and Scholarships
We're dedicated to helping students from all backgrounds and means achieve their educational goals. In fact, more than 99% of Regis students receive some form of financial aid, not to mention the many generous scholarships available, including the D2R Club Sports Scholarship.
We're excited to announce that students who have been recruited or selected to join the Regis Men's Club Rugby team are eligible to receive the $1,000 D2R Club Sports Scholarship. This scholarship is stackable with other awards such as the Catholic Promise Scholarship (for Catholic high school graduates) and St. John Francis Regis Scholarship (for Jesuit Catholic high school graduates) for a maximum total award of $3,000. Scholarships are renewable for up to 4 years for full-time students who continue their participation in Regis Club Sports.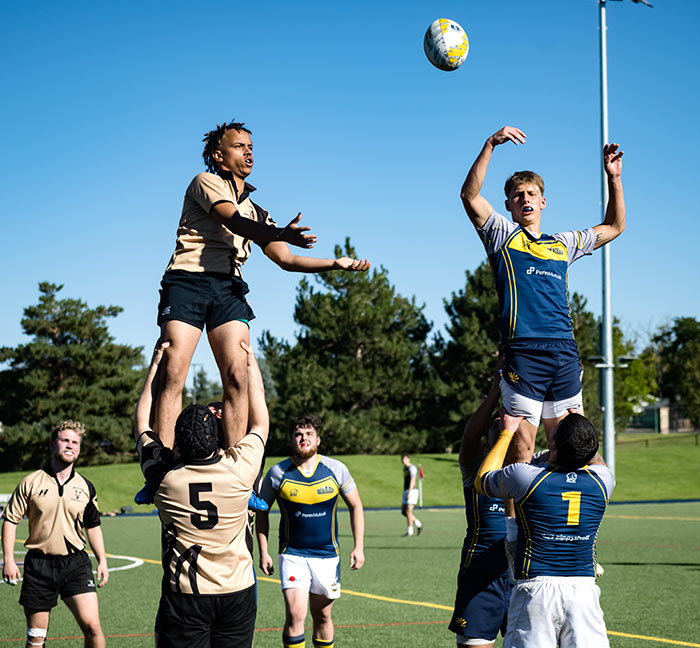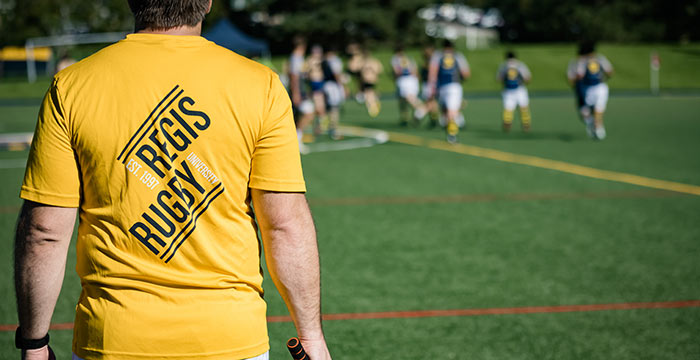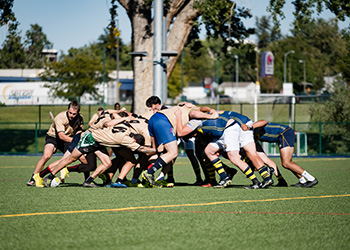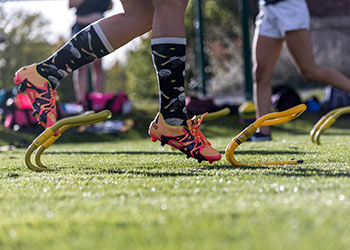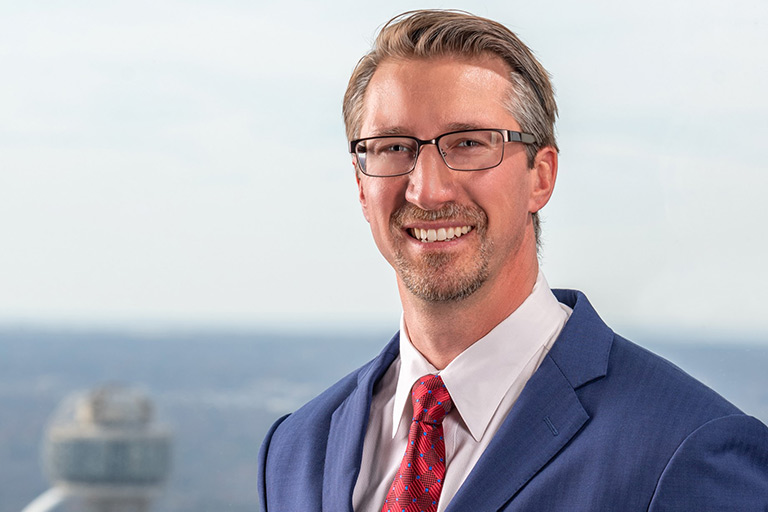 Meet a Regis Rugby Alumnus
Ryan Malphurs, Ph.D.
Major: English and Philosophy
Graduation Year: 2002
Hometown:
Dallas, Texas
"As a sport, rugby teaches you grit, leadership, teamwork and the tenacity to rise up and be alongside your teammates."