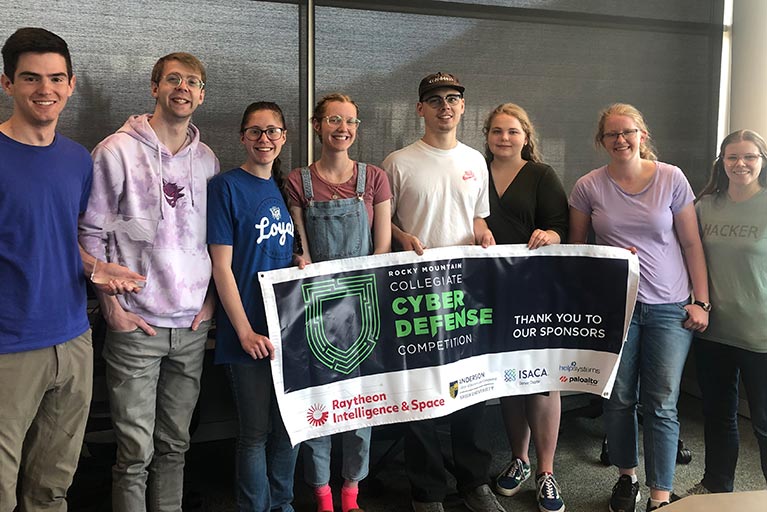 RMCCDC 2022 Winner
Congratulations to this year's Rocky Mountain Collegiate Cyber Defense Competition winners – Brigham Young University.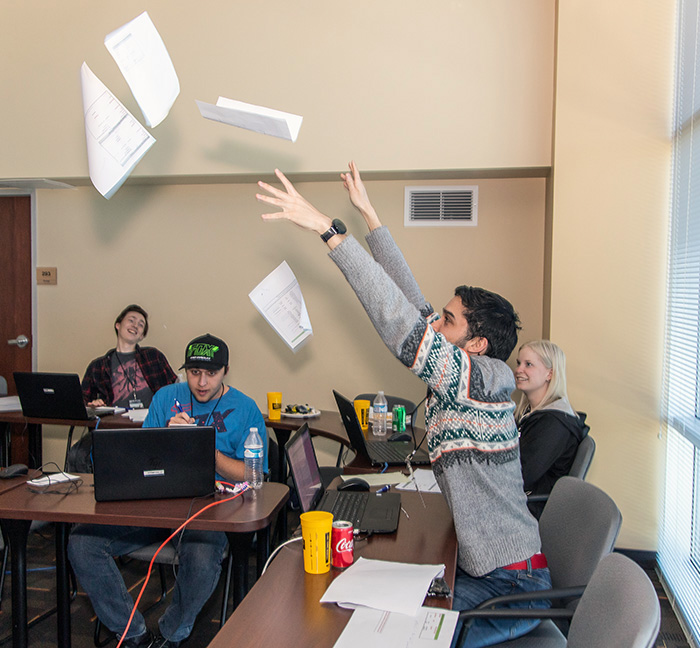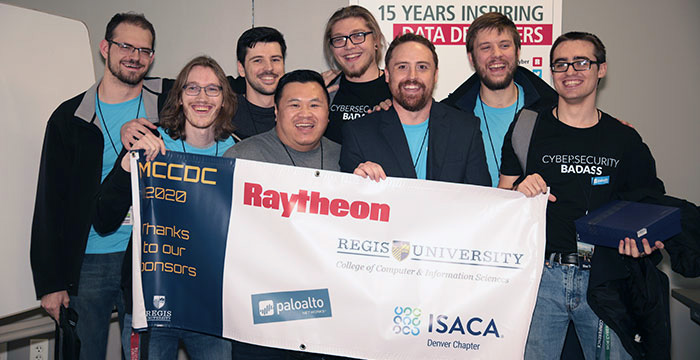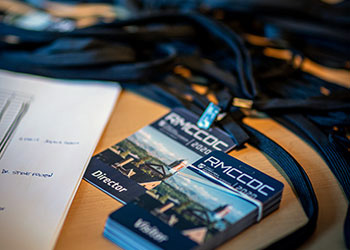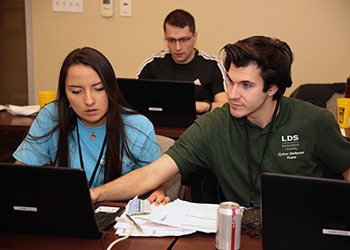 Event Highlights

February 11, 2023
Competition Qualifier

March 2, 2023
Virtual Networking + Career Fair

March 3-4, 2023
In-person Competition + Awards Ceremony
Sponsorship opportunities are available for our 2023 event.
Not only does your sponsorship of RMCCDC increase the visibility of your organization among an emerging talent pool, but we've also added a career fair and networking event so that our sponsors can make valuable connections with coaches and competitors.
Each team registered must bring a team representative to the competition. This representative must be, according to the CCDC rules: "a faculty or staff representative of the Blue Team's host institution responsible for serving as a liaison between competition officials and the Blue Team's institution." The role of this person is to act as an intermediary between the team and competition officials and to handle emergencies that may occur outside the control of the competition organizers. Teams who do not have a team representative will not be permitted to participate in the competition. This individual, however, at no time will be permitted to enter their team's competition event. If this happens, the team will be automatically disqualified.
Teams must compete without "outside assistance" from non-team members, including team representatives from the start of the competition to the end of the competition (including overnight hours for multi-day events). All private communications (calls, emails, chat, texting, directed emails, forum postings, conversations, requests for assistance, etc.) with non-team members, including team representatives, that would help the team gain an unfair advantage are not allowed and are grounds for disqualification and/or a penalty assigned to the appropriate team.
Teams are free to examine their own systems, but no offensive activity against any system outside the team's assigned network(s), including those of other CCDC teams, will be tolerated. Any team performing offensive activity against any system outside the team's assigned network(s) will be immediately disqualified from the competition.
All participants, including competitors, coaches, White Team, Red Team, Ops Team and Gold Team members, are expected to behave professionally at all times during all CCDC events, including preparation meetings, receptions, mixers, banquets, competitions and so on.
Activities such as swearing, consumption of alcohol or illegal drugs, disrespectful or unruly behavior, sexual harassment, improper physical contact, becoming argumentative, willful violence or willful physical damage have no place at the competition and will not be tolerated. This applies to all, teams, volunteers and coaches.
Team members must submit resumes with their registration. These resumes will be shared with the sponsors. If team members do not wish to share their resumes, they must formally opt out during registration. An example of a reason to opt out would be having a job already lined up after graduation.