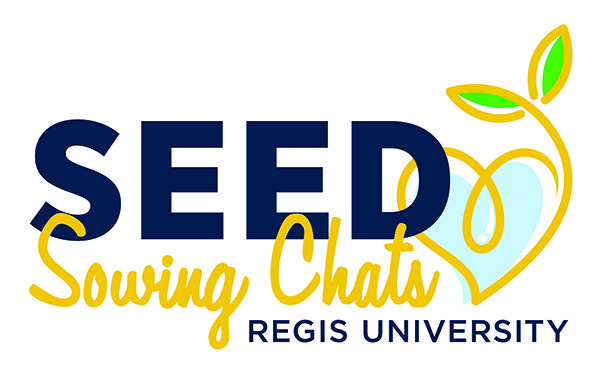 SEED Sowing Chats create space for folks to engage with different answers to the question, "How do we create a sustainable world?" – a world in which our economy honors our humanity and the Earth. Through inviting sustainability practitioners to share their stories and be in conversations with curious listeners within the Regis community, the SEED Institute hopes to play a role in co-authoring a new story in which business, enterprise and economic structures address the changes needed for humanity to move toward a thriving planet and flourishing human society.
Our Next Chat: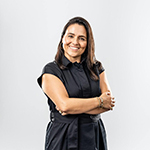 Carolina Ortega
Sustainability Director
Nacero

Thursday, Oct 21 2-3pm MT 
Hosted virtually via ZOOM
Carolina Ortega is sustainability director at Nacero, a growing start-up focused on making products that enable everyday drivers to reduce carbon emissions. She has pursued her passion for global sustainability in 6 countries and speak 4 languages. Carolina earned a BA from Smith College, and master's in International Affairs from Columbia.
To attend, fill out the registration form and we'll send you the zoom link via email for this event and any of the upcoming events you're interested in attending.
---
Stay in the Know
Want to stay up to date on all things SEED? Fill out the form to receive the latest SEED news right to your inbox, including upcoming events, general SEED news and more.
Support the SEED Institute
With the help of our community, the SEED Institute at Regis University is able to provide event programming and fellowship opportunities to educate the next generation of sustainable business leaders.