---
Virtual Coworking for Sustainability Practitioners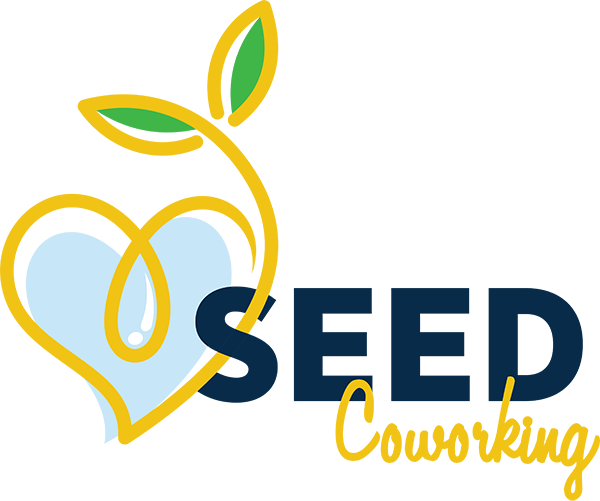 Utilizing the camera and chat features on Zoom means we'll be able to invoke a sense of community and togetherness, even from separate physical locations. These sessions are free with the intention of creating connection, accountability, and encouragement. 
Join us if your job (or desired future job) finds you working towards a world that is more humane and/or more regenerative for the Earth – define that as you wish. Invite others you think might self-identify this way, too!
Many of us are doing good work to move us towards a thriving planet and flourishing human society while feeling isolated from others working towards the same goal – especially if we are working from our individual homes. As a remedy to that disconnection, SEED is offering virtual coworking sessions to nourish and remind us that many people are working at the very same moment on creating the world we hope to live in.
Upcoming Sessions:
Join us from 2-3 p.m. MT on the following dates:
February 17
March 17 
April 14
RSVP To Join
What to Expect:
The SEED Virtual Coworking events will be be centered around 40 minutes of quiet, heads-down work time for whatever feels important for you to tackle that day. Whenever you need to be re-inspired, you'll be able to look up and see our community working alongside you. For accountability, we will use the chat box to type in what you intend to work on, share recent successes and encourage your coworkers.
The session will be complemented with centering and grounding reflections, stretches for our physical bodies and supportive send-offs. 
Stay in the Know
Want to stay up to date on all things SEED? Fill out the form to receive the latest SEED news right to your inbox, including upcoming events, general SEED news and more.
Support the SEED Institute
With the help of our community, the SEED Institute at Regis University is able to provide event programming and fellowship opportunities to educate the next generation of sustainable business leaders.