Academic Internships for Undergraduate Students in the Arts and Sciences
Explore your vocation, develop real-world skills and earn academic credit through our academic internship opportunities. Design disability rights training for the ACLU. Install exhibits for the Museo de las Americas. Assist in research on health care inequities at the Anschutz Medical Campus. Advocate for victims at the Jeffco Sheriff's Office. Facilitate programs for youth at Urban Peak. Respond to constituent requests at the Colorado governor's office. What do all of these experiences have in common? You can receive academic credit at Regis for completing these internships in the community!
Questions? Contact rcinterns@regis.edu
Start your Journey
Register, login, and search internship opportunities through Handshake.
The most meaningful aspect of my internship experience was the site I got to be at. I really feel as though they worked on their end to ensure I was truly getting an experiential educational experience out of my time there. Being able to observe and ask questions allowed me to practice some vocational discernment in thinking about my future. 

Psychology major interning at Developmental FX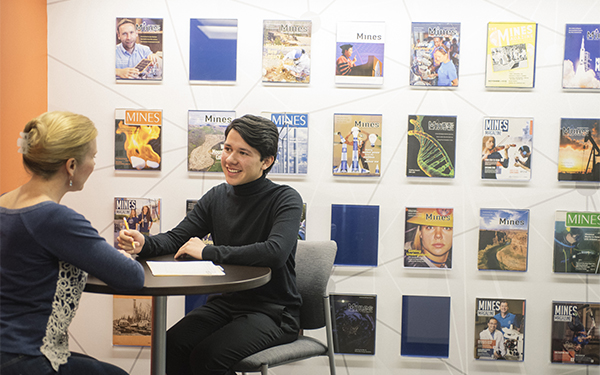 Hoping to recruit a Regis student?
Private, public, and nonprofit organizations may recruit interns through our program. Regis University requires that all internship have a designated Site Supervisor who plays an integral role in the student's development and success, whether the internship is in person or remote. We encourage you to reach out to discuss your internship opportunity and submit a job description.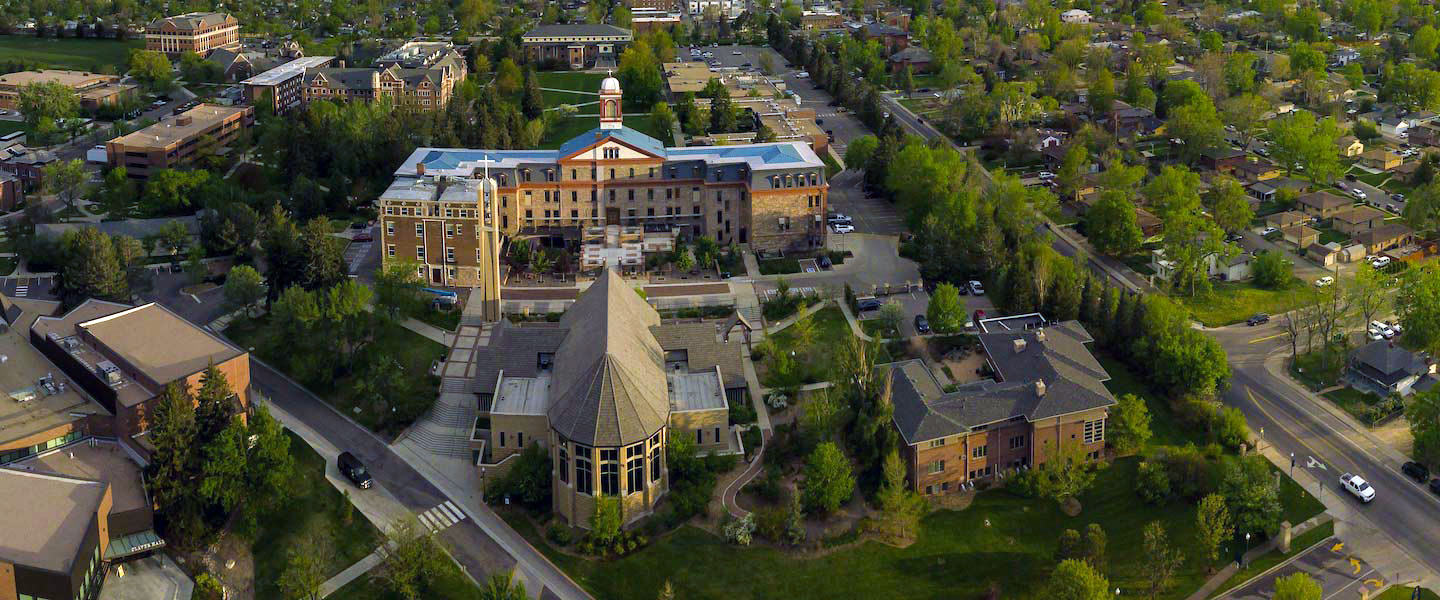 Academic Internship Program Office
Location:
Loyola Room 12
---
Hours:
Monday - Friday
8:30 a.m. - 4:00 p.m.
---
Contact:
303.964.5234
rcinterns@regis.edu