Clinical Simulation Laboratory
Learning to be a health care professional is rewarding, challenging and sometimes intimidating as students interact with patients. At Regis University we are building better clinicians with hands-on experience in our Clinical Simulation Laboratory. The lab allows students to practice clinical skills in a realistic but simulated healthcare environment where it is safe to make mistakes and learn in our nearly 5,000-square-foot space. Our expert faculty are able to observe students and provide feedback so that students can hone the skills that will enable them to move patient care forward.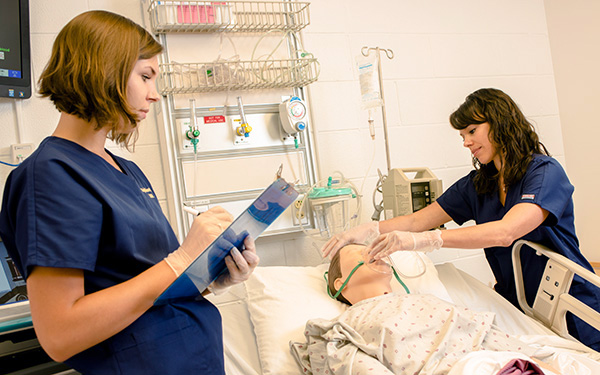 Innovation and Collaboration in Health Care
Our newly renovated and expanded facility offers a dynamic and collaborative learning environment for students in the Schools of Nursing, Pharmacy and Physical Therapy, providing opportunities to participate in interprofessional education to prepare for collaborative practice. The simulation lab offers multiple learning environments to represent a full health center including acute inpatient hospital, ambulatory care outpatient clinic, physical therapy and home care settings. High-fidelity human patient simulators and trained health care actors are available to simulate a variety of health conditions. The lab includes high-definition audio and video streaming and recording capabilities and a variety of functional medical equipment. Students apply classroom lessons into practice, gain hands-on experience and receive feedback working as a member of an interprofessional health care team.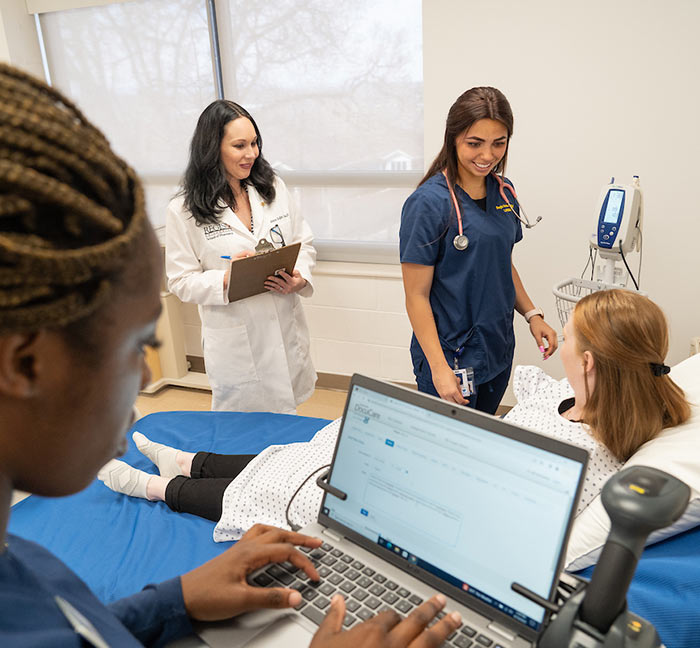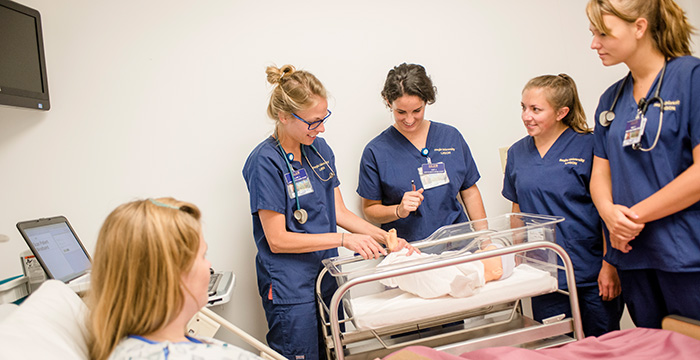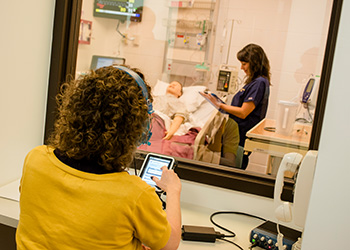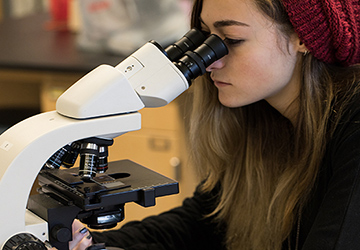 The RHCHP Clinical Simulation Laboratory and our staff are available for hire for trainings and events. For additional information and pricing, please email simlab@regis.edu.