Enterprise Engineering
Graduate Certificate
Program Snapshot

Program Format
Online courses
8-week terms

Time Commitment
3-6 months

Key Dates
Starts are offered in January, March, May, July, August and October
By the Numbers
Median salary for computer and information systems managers*
Number of computer and information systems manager jobs in the U.S.*
Projected growth for computer and information systems managers through 2029*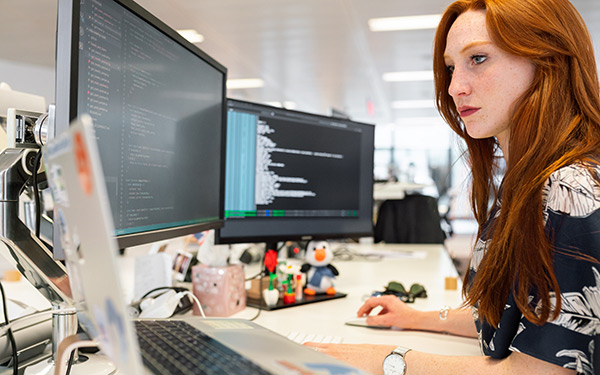 Interested in going further?
Start with a certificate program, end up with a full master's degree. All classes in our Graduate Certificate in Enterprise Engineering can be applied towards the M.S. in Information Systems program. This allows you to boost your credentials now, with the opportunity to level up even more in the future.
Program Details
Want to learn more? Here's something for you:
Get all the details on our Enterprise Engineering graduate certificate, including full course requirements.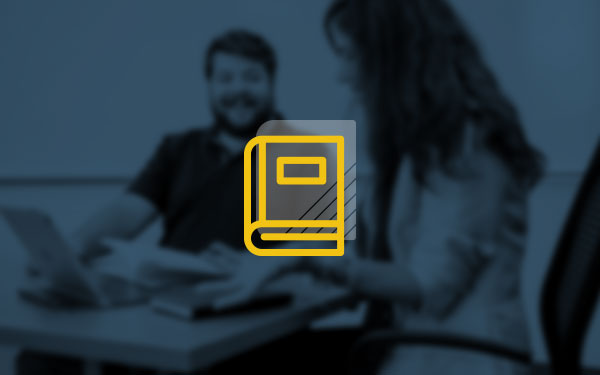 MSCI 610: Ethics in Information Technology
Explore the ethical issues regarding information systems, including access, data storage and data utilization, as you develop a set of ethical standards required of all information technology professionals. You will learn about ideals and principles from a variety of traditional ethical systems and apply these structures to major problems and dilemmas in the IS/IT context.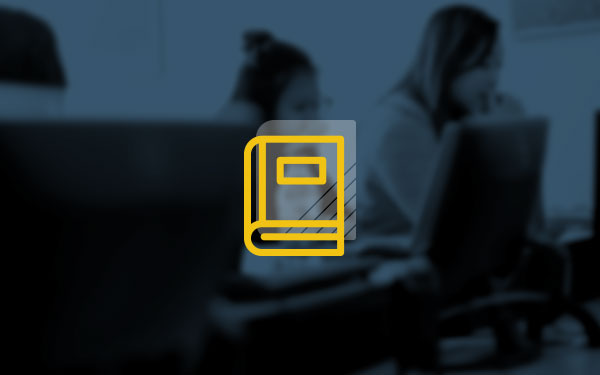 MSES 612: Fundamentals of Enterprise Systems Engineering
Explores systems thinking by comparing and applying systems frameworks, methodologies, design techniques and management tools to problems. The student is provided a systematic approach in identifying stakeholders' needs, including human factors; integration; maintainability; serviceability/reliability; analyzing the problem; developing solution requirements and designing a system to address those needs.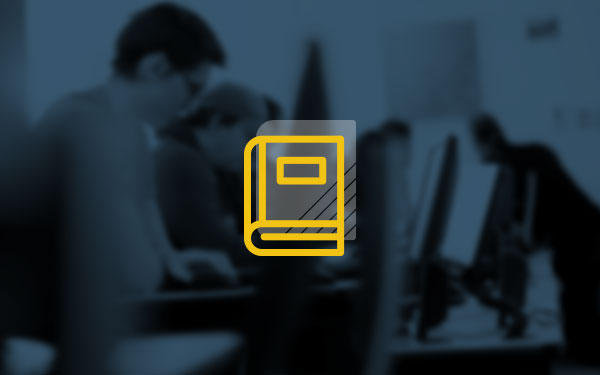 MSDE 630: Big Data Architecture
Discover how big data infrastructure is designed and implemented at the enterprise level. You'll learn how to create third normal form models, dimensional models (data warehouse), NoSQL database models, Hadoop/HDFS models and an enterprise data lake model. You'll gain valuable skills in data architecture, data modeling, data governance and data management in the context of building and maintaining a sustainable big data infrastructure.
To apply to the Enterprise Engineering Graduate Certificate program, you will need:
Completed online application
Official degree-bearing transcripts from a regionally accredited university
Resume
Real people. Really invested in you. Contact your admissions counselor today and learn how we help you each step of the way.
A Culture of Excellence
Want to learn more? Here's something for you:
The Enterprise Engineering Graduate Certificate program is offered jointly by the Data and Information Sciences and the Computer and Cyber Sciences departments in the Anderson College of Business and Computing.