Project Management
Undergraduate Certificate
Program Snapshot

Program Format
Online courses

Time Commitment
6-12 months

Key Dates
Starts are offered in January, March, May, July, August and October
By the Numbers
Globally accredited programs by PMI (including Regis)*
New project management roles globally by 2027**
Average project manager salary in the U.S.***
Program Details
Want to learn more? Here's something for you:
Get all the details on our undergraduate certificate in Project Management, including course requirements and application materials.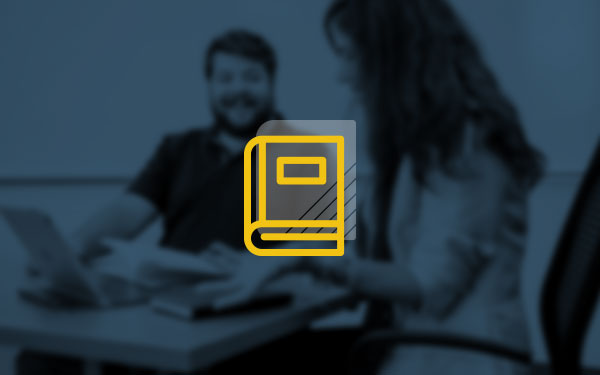 BA 4354: Organizational Behavior
Focuses on human resources and system ideas, motivating employees, job satisfaction, leadership, managing change, communication and group processes, employee counseling, interpersonal and group dynamics.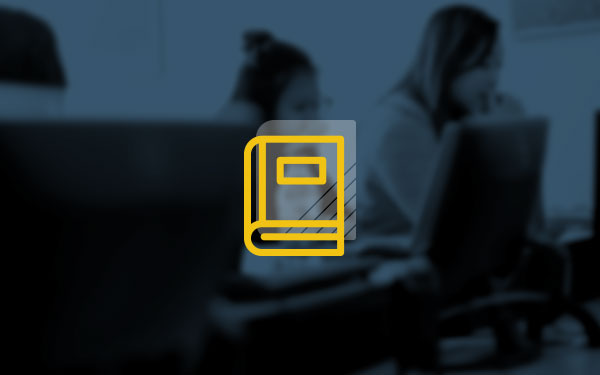 BA 4657: Process Mapping and Improvement
Identifies the methods and tools utilized in the identification, examination and improvement of processes within an organization. Focus on the involvement of various elements of an organization to identify customer requirements, evaluate current processes against those requirements and lead the effort to make changes to processes that will both satisfy the customer and improve organizational performance in an ethical and socially responsible manner.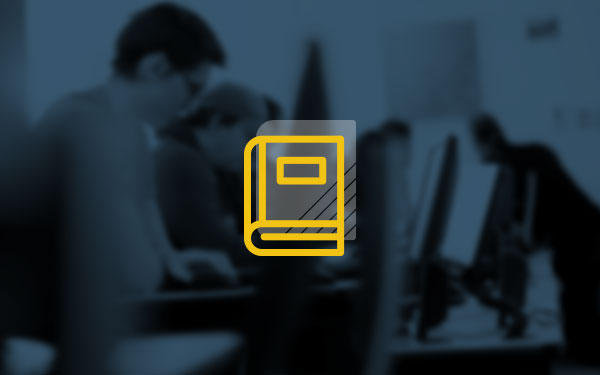 BA 4658: Project Management
Identifies tools and processes of project management with emphasis on organizational structures and resources for successful management. Includes tools and techniques for project planning, staffing and budgeting.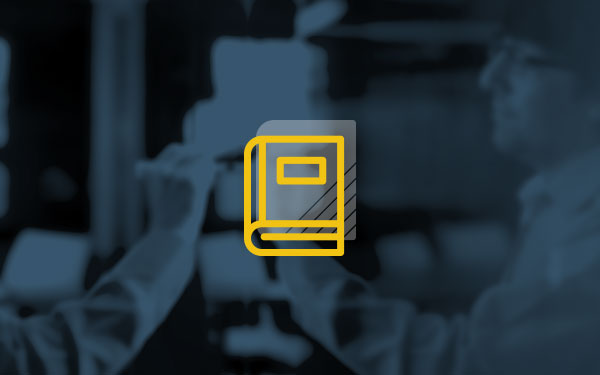 CIS 448: Agile Project Management
Provides a foundational and practical knowledge of project management principles. Identifies tools and processes for managing projects using Agile methodologies.
To apply to the Project Management Undergraduate Certificate program, you will need:
Completed online application
High school diploma or equivalent
Evidence of work experience and/or transferrable college credit from a regionally accredited institution
Resume
Real people. Really invested in you. Contact your admissions counselor today and learn how we help you each step of the way.
Tuition for the 2022-2023 academic year: $572 per credit hour
For information on program-specific fees visit regis.edu/cost. Tuition and fees are subject to change.
Total program credits: 12
Earning your undergraduate certificate in Project Management sets you apart and prepares you for professional success — think of it as an investment in your future. Between scholarship opportunities and financial aid packages, advancing your education is within reach. Explore our Investing in Your Future undergraduate financing guide for lots of helpful tips.
Call 303.458.4126 or toll-free 800.568.8932
Email rufinancialaid@regis.edu
A Culture of Excellence
Want to learn more? Here's something for you:
The Undergraduate Certificate in Project Management program is offered by the Undergraduate Business Department in the Anderson College of Business and Computing.