Regis University Development Practice program offers praxis, a series of 1-credit, open enrollment professional development courses monitoring and evaluation, qualitative data collection and assessment, and data visualization. All praxis courses promote cross-cultural engagement and professional networking through a live global classroom. The courses are two weeks in length, with real-time classroom sessions (attended remotely or in-person) combined with independent work. Classes begin at 7 AM MST to accommodate the multiple time zones of our students. Courses may be taken individually, outside the praxis certificate track.
Register for a Class
Contact us if you are ready to register for classes or visit the Master of Development Practice Program for more information.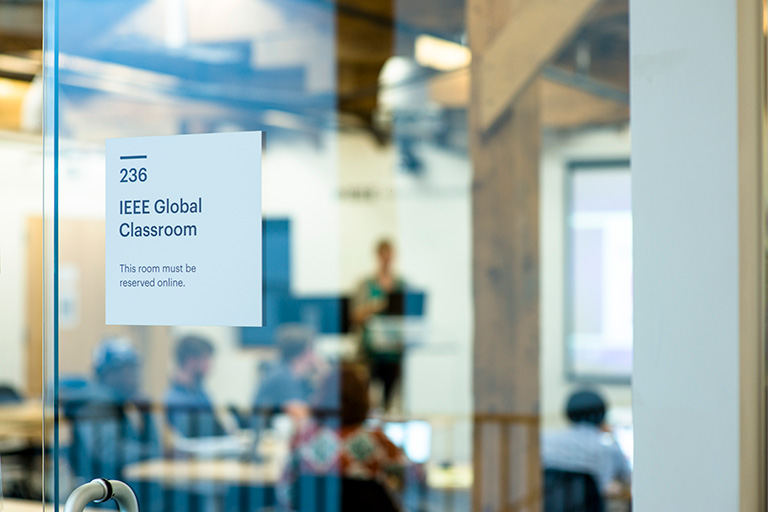 In collaboration with the Posner Center for International Development, Regis University's Development Practice delivers a series of monitoring and evaluation short courses so social impact professionals can strengthen their evidence-based programmatic impact. All courses are taught by experts in their field and may be counted toward the praxis Certificate.
Classes to choose from
Monitoring and Evaluation I
This course will provide students with a working knowledge of the field of M&E and lay the foundation for continued learning and implementation.
Course offered: May 4th and 11th, 2021 from 7a-10a MST.
---
Monitoring and Evaluation II
This course will prepare students to design M&E plans for various social impact programs and organizations.
Course offered: May 25th and June 1st, 2021 from 7a -10a MST.
---
Qualitative Data Collection
A practical overview of the principles and process of qualitative data collection to prepare you to lead interviews and focus groups.
Course Offered: June 15th and 22nd, 2021 from 7:00-10:00am MST.
---
Qualitative Data Assessment
A practical introduction to the principles and practice of qualitative data assessment to honor the voices of your participants and drive improved decision-making.
Course Offered: July 6th and 13th, 2021 from 7:00-10:00am MST.
---
Data Visualization
Learn how to visually communicate your data to speak effectively with your core stakeholders, from donors and partners to participants.
Course Offered: July 27th, 30th, August 3rd, and 6th, 2021 from 7:00-9:00am MST.
---
Program Design
Nonprofits and nongovernmental organizations thrive through effective planning and execution of their mission-directed programs. The better the design, implementation, and evaluation, the better the attainment of the mission. The goal of this course is to explore strategic approaches in program design, implementation, and evaluation through research-based best practices.
Course Offered: August 19th and 21st from 7:00-10:00am MST.
---