Program Snapshot

Program Format
Online courses with on-campus components

Credits for Completion
125 credit hours

Cost of Tuition
Determined by Creighton
Program Components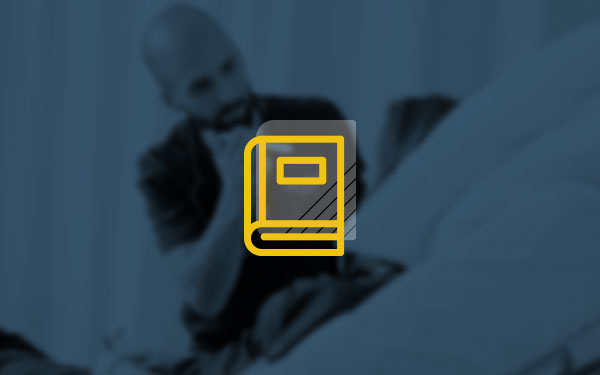 Online Courses
Students attend for 8 semesters and complete instructional coursework online, taught and administered by Creighton faculty and staff.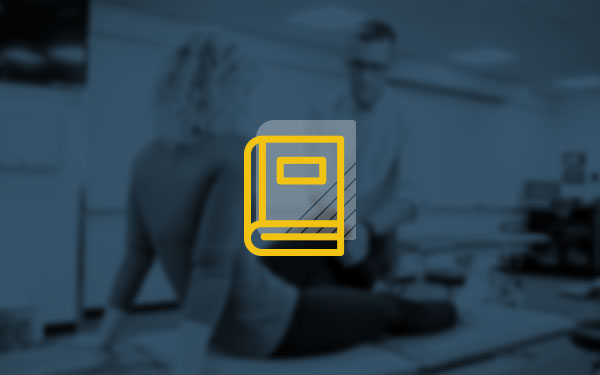 On-Campus Experiences
Students attend the Regis Northwest Denver campus to complete the experiential portion of their education including OTD and anatomy labs, simulation center experiences and service learning.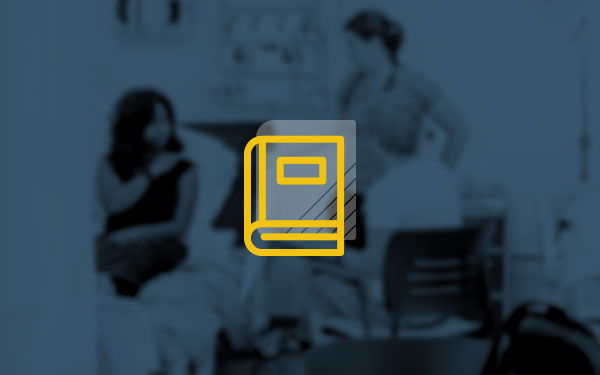 Fieldwork and Clinicals
Fieldwork and clinical rotations are coordinated through the Omaha campus and there are many opportunities for nationwide experiences.
Program Details
Get all the details on our Occupational Therapy pathway program, including course requirements, application materials and program cycles by visiting the Creighton website.