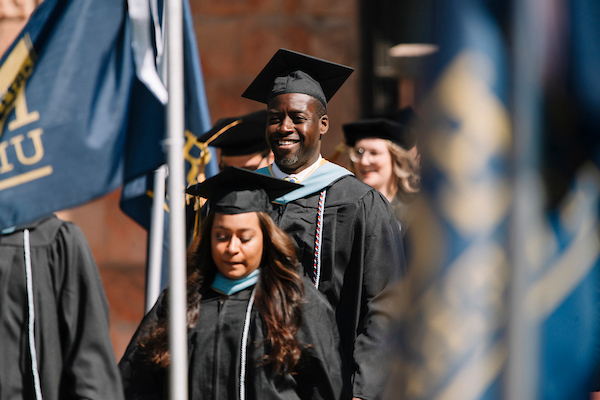 All admitted students are eligible to receive $40,000 ($10,000 per year) scholarship just for being accepted into the program.
Receive up to $1,000 to cover travel costs for a campus visit and program interview.
Earn up to $5,000 in additional funds for attending events created specifically for incoming Pharm.D. students.