Program Snapshot

Course Format
On-campus courses

Academic Term
16-week semesters

Tuition for the 23-24 Academic Year
$41,990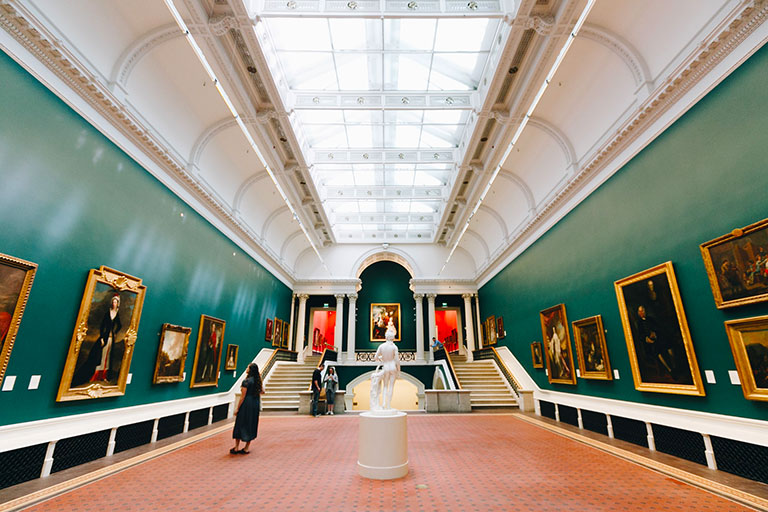 Join a Community of Artists and Historians
As a student in the Art History Program, you will develop your artistic skills and perspective as an individual, but also within the context of a vibrant community of practicing professional and student artists and historians.
Sample Art History Classes FAA 330: Design Foundation
Explores foundational concepts of two- and three-dimensional design.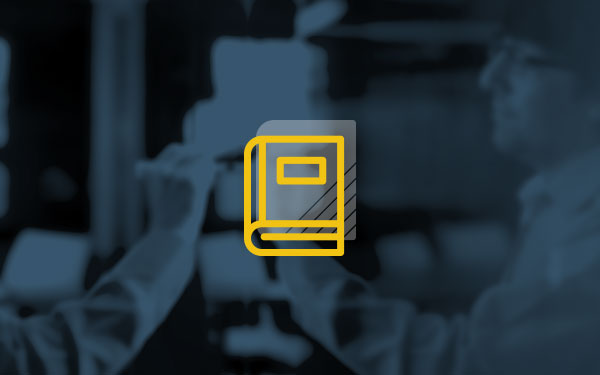 FAHS 212: Art History Survey
Examines the style, content and context of works of art from the Renaissance to the present. FAHS 408E-W: Art History Themes
A revolving seminar examining specialized topics in art history.
Program Details
Get all the details on our B.A. Art History program, including course requirements and application materials.
Art History Career Paths
Art Consulting
Art Consultants work with clients and invest in pieces of artwork on their client's behalf. Art Consultants are typically employed by individuals or businesses looking to increase their collections.
---
Art Conservation and Restoration
Careers in Art Conservation and Restoration involve refurbishing murals and mosaics, refurbishing broken ceramics, cleaning paintings and managing collections of art for museums and art galleries.
---
Artist Representation
Artist Representatives are responsible for the promotion of artists, creators and performers and are responsible for negotiating contracts and agreements in the best interest of their clients.
---
A Culture of Excellence
The Bachelor of Arts in Art History is offered by the Art Program in the Fine and Performing Arts Department within Regis College.