Program Snapshot

Course Format
On-campus courses

Academic Term
16-week semesters 

Tuition for the 22-23 Academic Year
$40,830
Sample Biochemistry Classes CH 210: General Chemistry I
Introduces chemical and physical properties of matter, atomic structure and stoichiometry. CH 250: Organic Chemistry I
Studies the molecular structure of organic compounds, their functional groups and more.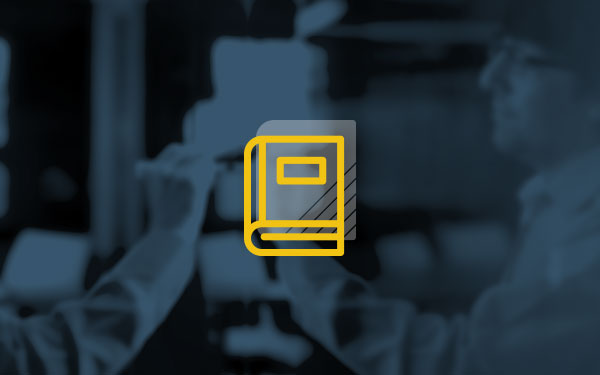 MT 360B: Calculus II
Continues treatment of single variable calculus like definite and indefinite integrals. 
Program Details
Get all the details on our B.S. Biochemistry program, including course requirements and application materials. 
Biochemistry Career Paths
Biomedical Scientist
Complete research projects and perform tests for exploring new realms of and possibilities in the field of medical science.
---
Scientific Researcher
Scientific Researchers complete experiments, analyze data and compile results in areas such as stem cell biology, gene modeling or immunology.
---
Neuroscientist
Research and examine the human brain and nervous system to understand concepts of human behavior, personality and motivation.
---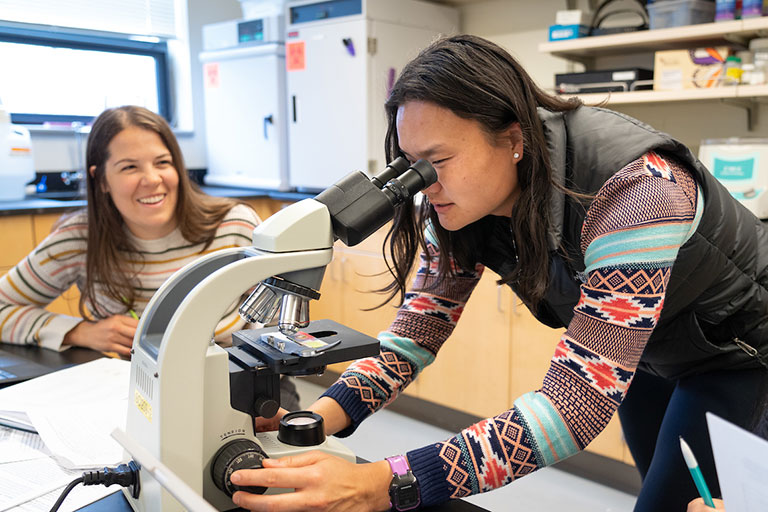 Considering a Career in Health Care?
If you've ever had the aspiration to combine your unique interests and passions with a career of helping others, the Regis College Pre-Health Sciences Track is for you. At Regis, there are no set pre-health majors such as pre-med or pre-physical therapy. Rather, you'll choose a major that aligns with your interests while also meeting the prerequisite requirements for your graduate health program ambitions. With the assistance of your designated pre-health advisor, you'll choose the major that will best prepare you for entrance into professional school.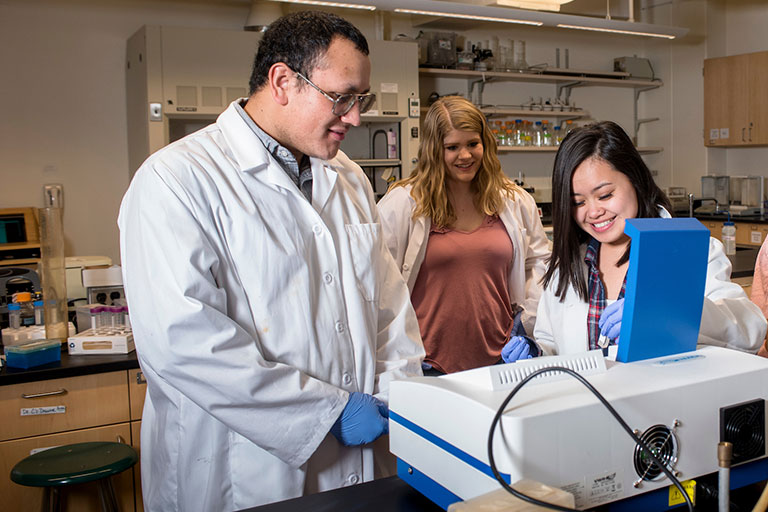 ACS Certification
The Department of Chemistry offers two major track options for Bachelor of Science in Chemistry program: Standard and ACS-Certified.
The ACS-certified programs require more upper-division coursework than the standard programs and follow the curriculum guidelines recommended by the American Chemical Society Committee on Professional Training. These programs are designed for students planning to enter graduate school or those planning on careers in research and development in the chemical, pharmaceutical, or biotechnology industries.
A Culture of Excellence
The Bachelor of Science in Biochemistry is offered by the Chemistry department within Regis College.