Program Snapshot

Course Format
On campus courses

Academic Term
16-week semesters 

Cost of Tuition
$37,830/year 
Sample Communication Classes COM 443: Freedom of Speech
Examines the arguments for and against an unconditional right to freedom of speech.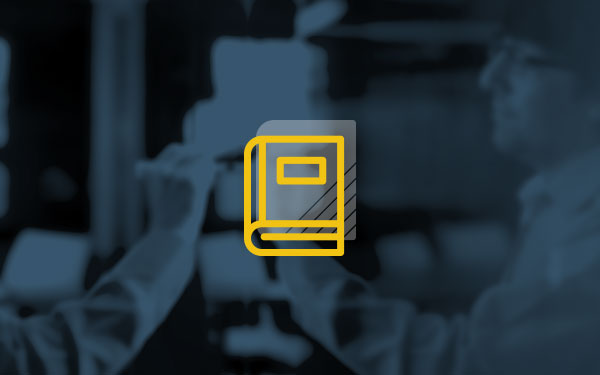 COM 428: Media and Politics 
Examines the complex relationship between citizens, the media and political actors. COM 464: Film Criticism
Introduces the technical evolution, history of film and other principles of criticism.
Program Details
Get all the details on our B.A. Communication program, including course requirements and application materials. 
Communication Career Paths
Public Relations Manager
Public Relations professionals are in charge of managing a company or organization's reputation and brand. Public Relations Managers are charged with finding new media opportunities, continue existing media relations and advertising through positive public awareness.
---
Copywriter
Copywriters use their writing and storytelling skills to write news stories, press releases, marketing content, social media posts and a variety of other communication materials. They often use their critical thinking skills to distill complex content into easily digestible material for the general public.
---
Advertising Executive
Advertising Executives serve as liasions for communication between an advertising agency and its clients. Advertising Executives should expect to meet with their clients, discuss their advertising needs and oversee the creation of advertising campaigns.
---