Program Snapshot

Course Format
On-campus courses

Academic Term
16-week semesters

Tuition for the 23-24 Academic Year
$41,990
Sample Environmental Science Classes CH 210: General Chemistry I
Introduces chemical and physical properties of matter and more.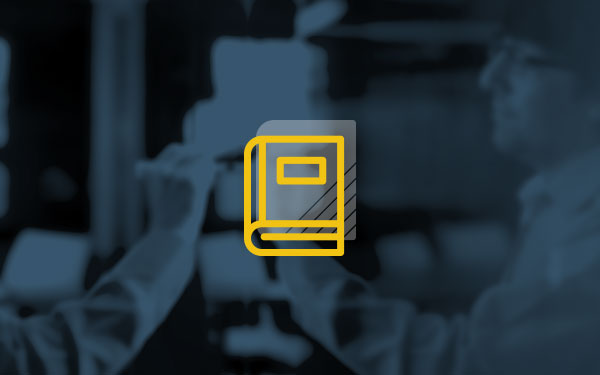 GE 208: Intro to Geology
Examines natural science through the study of the Earth. ENVS 402: Principles of Ecology
Explores the interactions of organisms in the context of their biotic and abiotic environments.
Program Details
Get all the details on our B.S. Environmental Science program, including course requirements and application materials.
Environmental Science Career Paths
Environmental Scientist
Environmental Scientists are responsible for conducting research and identifying and managing pollutants and hazards that have a negative impact on the environment. Environmental Scientists gather data, collect air samples and analyze the effect of human life on the environment.
---
Conservation Scientist
Conservation Scientists are responsible for the management and protection of natural resources. Conservation Scientists should expect to provide advice to governments at all levels and private landowners about the best ways to improve their land.
---
Environmental Consultant
Environmental Consultants are responsible for the assessment and advice provided on all environmental issues. Environmental Consultants should expect to ensure that all environmental policies and procedures are in compliance with environmental laws.
---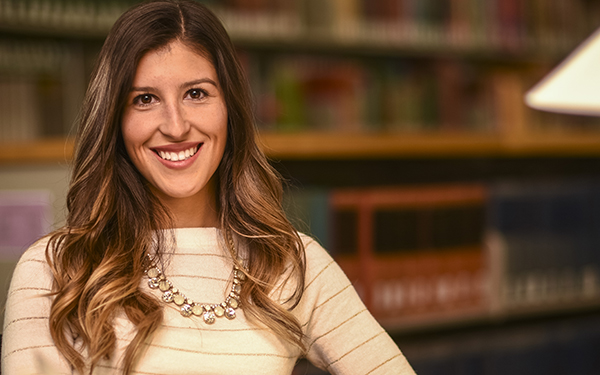 Combine Your Bachelor's and Master's with the Regis FastForward Program
The FastForward program at Regis enables you to earn both a bachelor's and master's degree at the same time and get on the fast track to success. Through our dual degree combination options, you can complete both degree programs at a faster pace and a more affordable cost.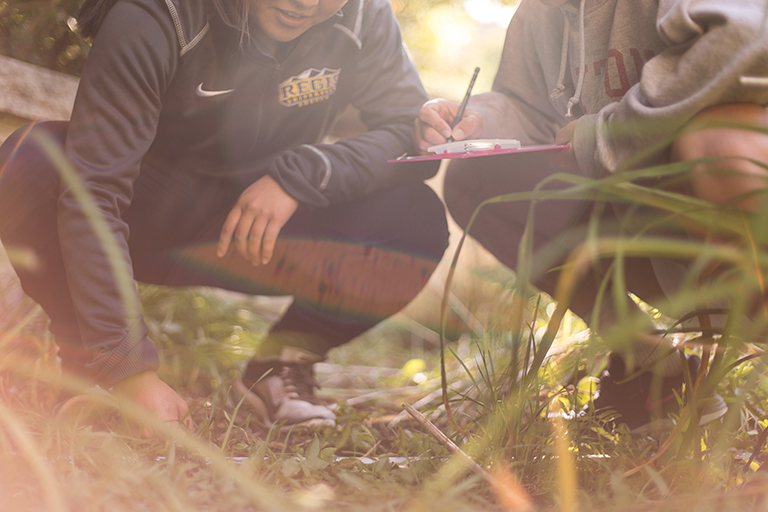 Environmental Science vs. Environmental Studies
The Environmental Science program requires that students have a& concurrent major or minor in natural science (i.e., biology, chemistry or physics) and includes more science courses. It's designed for students who want to be environmental consultants, work in environmental science in government agencies or go to graduate school.
The Environmental Studies program is more interdisciplinary in nature and is for students who would like to work for advocacy groups, in policy analyst positions or perhaps attend law school with an aim to practice environmental law.
A Culture of Excellence
The Bachelor of Science in Environmental Studies is offered by the Environmental Science Department within Regis College.