Program Snapshot

Course Format
On-campus courses

Academic Term
16-week semesters 

Tuition for the 22-23 Academic Year
$40,830
Sample Environmental Studies Classes BL 258: General Biology I
Analysis of natural science, hypothesis testing and other general concepts of biology.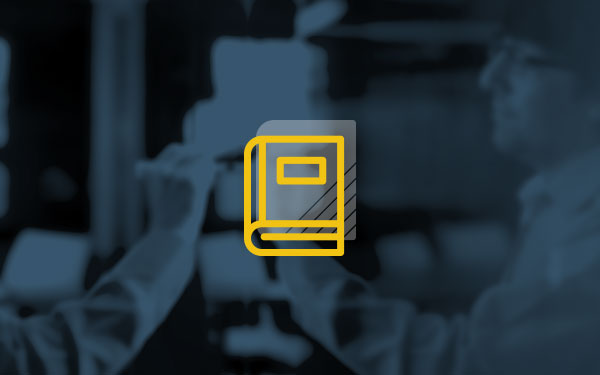 GE 208: Intro to Geology
Introduces students to natural science through study of the Earth. JC 2055: Intro to Sociology
Examines a variety of social issues through the lenses of major sociological perspectives.
Program Details
Get all the details on our B.A. Environmental Studies program, including course requirements and application materials. 
Environmental Studies Career Paths
Environmental Educator
Environmental Educators are responsible for educating people on environmental issues. Environmental Educators should expect to present to a variety of audiences such as schools, non- profit organizations and nature reserves.
---
Environmental Lawyer
Environmental Lawyers focus on legal matters that involve air, land and water. The main responsibility of Environmental Lawyers is to fight for the environmental regulations that protect all ecosytems and prevent pollution.
---
Sustainability Specialist
Sustainability Specialists are responsible for addressing sustainability issues. Sustainability Specialists should expect to create and implement programs that emphasize saving and protecting the environment.
---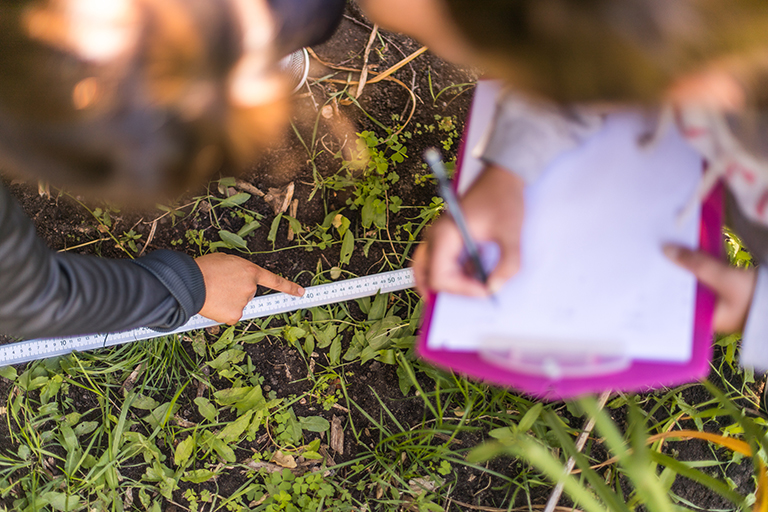 Environmental Studies vs. Environmental Science
The Environmental Studies program is interdisciplinary in nature. This degree requires a concurrent major or minor in a social science (i.e., sociology, psychology, or anthropology), and is designed for students who would like to work for advocacy groups, in policy analyst positions, or perhaps attend law school with an aim to practice environmental law. 
The Environmental Science program requires that students have a concurrent major or minor in natural science (i.e., biology, chemistry, or physics). Thus, the Environmental Science degree includes more science courses.  It's designed for students who want to be environmental consultants, work in environmental science in government agencies, or go to graduate school.
A Culture of Excellence
The Bachelor of Arts in Environmental Studies is offered by the Environmental Science Department within Regis College.