Finance
Bachelor of Science
Program Snapshot

Program Format
On-campus courses

Academic Term
16-week semesters

Tuition for the 23-24 Academic Year
$41,990
Join Regis Alumni Working As:
Financial Consultant
Financial Consultants provide advice to their clients on a variety of topics such as insurance, taxes and retirement planning. Financial Consultants are normally self-employed or employed by consulting firms and financial firms.
---
Corporate Finance Manager
The main responsibility of a Corporate Finance Manager is to manage the financial direction of a company. This includes various tasks such as gaining merger and acquisition deals, managing money funds, and the purchase and selling of financial products.
---
Financial Planner
Financial Planners work with a variety of clients such as families and businesses to help reach their financial goals. With the goal being to reach financial goals, Financial Planners provide advice on many financial topics such as income, debt, savings, and investments.
---
Investor
Business Investors provide capital to businesses that are relatively new. In return for providing capital, Business Investors almost always expect to receive some sort of financial return from their investment.
---
Financial Analyst
Financial Analysts examine financial data and use this information to guide business decisions. Financial Analysts prepare models to assess financial conditions and determine strengths and weaknesses in the financial status of a company.
---
Budget Manager
Budget Managers are responsible for reviewing the finances of a company or organization. In doing so, Budget Managers are expected to create a strategic plan to maximize and eventually increase the company or organization's overall profit.
---
By the Numbers
Median salary for financial analysts*
Financial analyst positions in the U.S.*
Projected job growth for financial managers through 2029**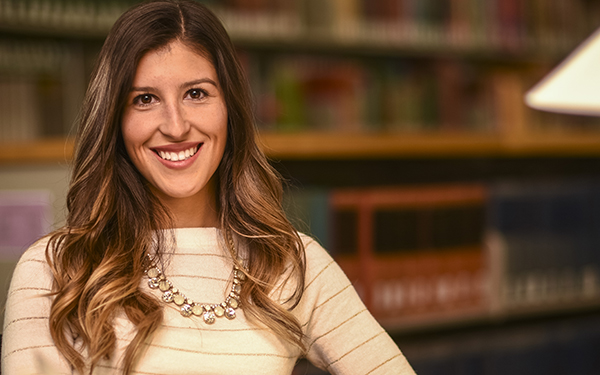 Combine Your Bachelor's and Master's with the Regis FastForward Program
The FastForward program at Regis enables you to earn both a bachelor's and master's degree at the same time and get on the fast track to success. Through our dual degree combination options, you can complete both degree programs at a faster pace and a more affordable cost.
Program Details
Want to learn more? Here's something for you:
Get all the details on our B.S. Finance program, including course requirements and application materials.
Imagine Yourself In ... BA 4100: Business Finance
Understand how financial managers acquire and manage business assets through debt and equity sources.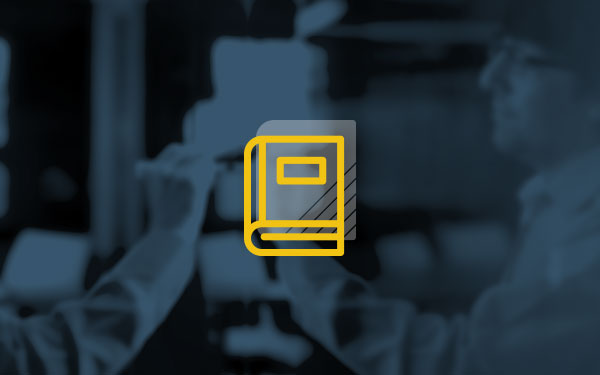 BA 4163: International Finance
Examine the economic issues of international finance and the agencies that work to stabilize international markets.
To apply to the B.S. Business Administration program, you will need:
Completed online application
Official high school transcripts with a minimum 2.5 GPA on a 4.0 scale
Essay
One letter of recommendation
The first step in the application process is to contact an admissions counselor, who can help you through the entire application process, evaluate your prior learning credit (AP, IB, etc.) and provide information regarding financial aid and tuition assistance.
A Culture of Excellence
Want to learn more? Here's something for you:
The Bachelor of Science in Finance is offered by the Accounting, Economics and Finance department in the Anderson College of Business and Computing.