Program Snapshot

Course Format
On campus courses

Academic Term
16-week semesters 

Cost of Tuition
$37,830/year 
Sample Health & Exercise Science Classes HES 374: Applied Human Anatomy
Examines the relationships of the different body systems. NS 260: Intro to Brain and Behavior
Introduces the scientific study of how the brain relates to behavior.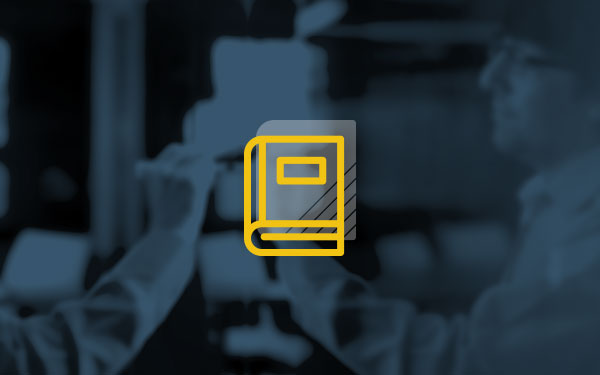 HCE 445: Ethics and Health
Examines ethical issues in the promotion of human health.
Program Details
Get all the details on our B.S. Health & Exercise Science program, including course requirements and application materials. 
Health and Exercise Science Career Paths
Personal Trainer
Personal Trainers provide fitness guidance to those wanting to lose weight, build muscle and make positive changes in their lives. 
---
Corporate Wellness Consultant
Corporate Wellness Directors create and implement programs that encourage people to be healthy while at work, such as exercise, smoking cessation and mental health offerings.
---
Exercise Physiologist
Exercise physiologists analyze their patients' fitness in order to help them improve their health or maintain good health through wellness activities and exercise recommendations.
---