Program Snapshot

Course Format
On-campus courses

Academic Term
16-week semesters

Tuition for the 22-23 Academic Year
$40,830
Sample Music Classes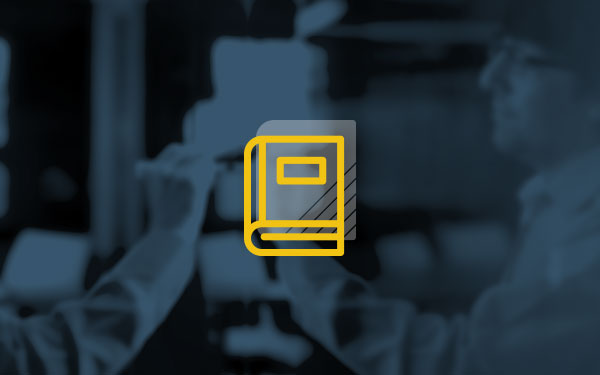 FAMT 230: Music Technology
Introduces the fundamental techniques of recording, generating and editing sounds using a digital audio workstation. FAMT 400: Orchestration, Arranging and Conducting
Study of the instruments in a band and orchestra as applied to scoring for solo and ensemble performance. FAMH 452: European Music Lit
Examines Western European art music traditions through a historical survey of the style, structure and function of music.
Program Details
Get all the details on our B.A. Music program, including course requirements and application materials.
Music Career Paths
Artist Management
Promote and manage artists and performers by negotiating contracts, appearances and sponsorships.
---
Composer
Craft and compose each element of musical pieces for bands, performers and musical artists.
---
Lyricist
Tell stories and craft musical poetry through song lyrics and musical performance pieces.
---
A Culture of Excellence
The Bachelor of Arts in Music is offered by the Music Program in the Fine and Performing Arts Department within Regis College.