Program Snapshot

Course Format
On-campus courses

Academic Term
16-week semesters 

Cost of Attendance
$38,208/year 
Sample Psychology Classes PSY 358: Lifespan Human Development
Studies biological, psychological and social factors in human development from conception to later adulthood. PSY 434: Behavioral Genetics
Focuses on how genetics can add to our understanding of complex human behaviors, including cognition, language, emotion, and personality.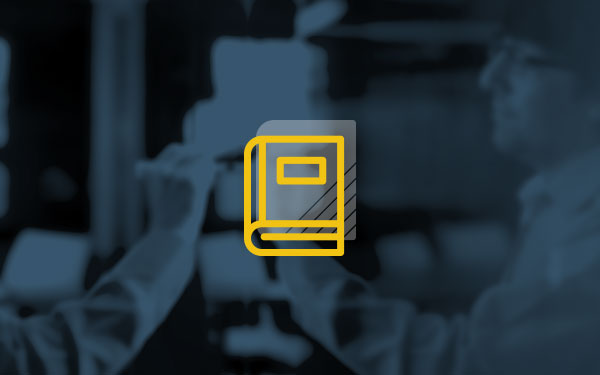 PSY 442: Learning and Memory
Introduces basic concepts, methods and results of experimental analysis of learning and memory in humans and nonhuman animals.
Program Details
Get all the details on our B.S. Psychology program, including course requirements and application materials. 
Psychology Career Paths
Psychologist
Meet with clients to discuss and diagnose mental, emotional or behavorial issues. Formulate a treatment plan and check-in to ensure that your clients are on the right track.
---
Behavior Analyst
Provide support for those struggling with emotional disabilities and help clients figure out how they can best address or adapt behavior. 
---
School Counselor
School Counselors provide guidance and support to students in all grades, assisting students with issues ranging from bullying to academic performance.
---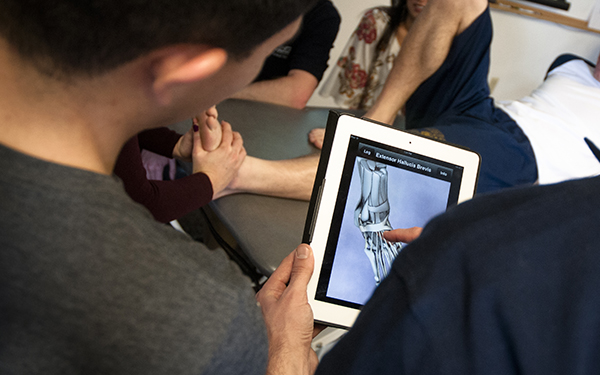 Don't just take classes, take action.
Are you fascinated by the science of movement and how it promotes overall health and wellness? Do you hope to help others recover from painful injuries and regain physical strength?
Students in the undergraduate B.S. Psychology program interested in pursuing a career in physical therapy are eligible to apply for the PT Scholars program, affording them the opportunity to earn guaranteed admission into Regis' nationally-ranked Doctor of Physical Therapy (DPT) program.