Virtual Visits and Information Sessions
Whether you live down the street or across the country, we want everyone to have the opportunity to see Regis for themselves. Join us for one of our many virtual visit programs or log on to a program-specific online information session to learn all about what a Regis education can offer.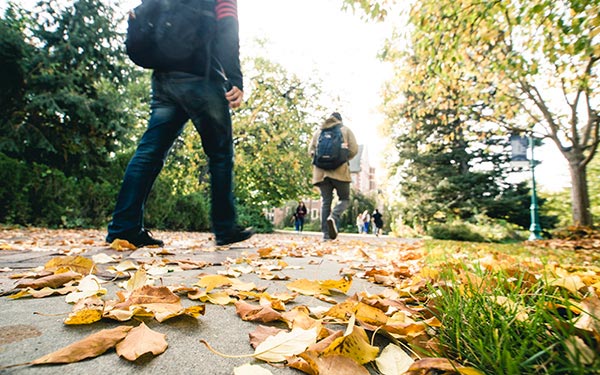 Online Information Sessions
Looking for information about a certain program or topic? Our virtual information sessions are the perfect way to get the details you need from the convenience of your home. We regularly offer sessions on specific academic partnerships, applying for and using financial aid, transferring to Regis and more.
Ranger Round Ups
Looking for a more personalized experience? Ranger Round Ups are an opportunity for you to schedule a one-on-one virtual appointment with your admissions counselor. Just find your counselor and schedule directly with them. Don't have an admissions counselor yet? Get in touch!