Regis University names Kelly Purdy as Vice President for Advancement
Sheryl Tirol
May 17, 2022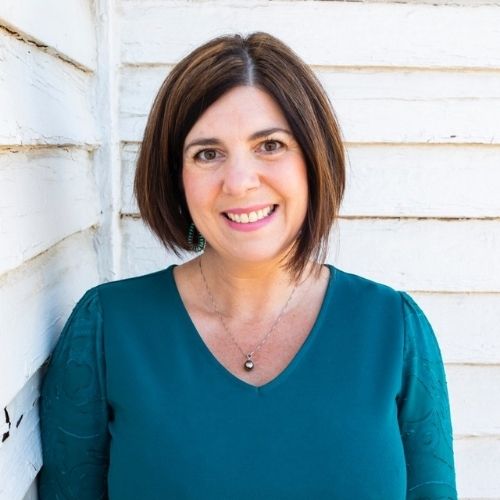 The Regis University Advancement office will have a new vice president at the helm of their department starting June 1.
Regis graduate Kelly Purdy will return to the University from the Boys & Girls Club of America where she is their senior national philanthropy and foundation officer. Prior to that, she was at The Denver Foundation and Global Greengrants Fund.
Purdy, who earned a master's degree in nonprofit management from Regis in 2011, has served in the capacity of institutional philanthropy, planned giving and principle gifts. She has dedicated her last 20 years to fundraising and donor service.
"Kelly brings a unique combination of experience in donor-facing relationship development and a strong understanding of commitment to building and improving the systems, operations and those that support that function," said Regis Interim President Cody Teets "We are blessed to have Kelly come home to Regis and help raise the funds needed to support our students."
"I'm thrilled to be returning to Regis and leading the efforts to help build and grow a strong philanthropic endeavor," said Kelly Purdy, new Vice-President for Advancement. 
Purdy serves on the board of the Colorado Planned Giving Roundtable, where she chairs the DEI Taskforce, and she also supports the Curriculum Committee for the Institute of Leaders in Development.  Her commitment to a career in service to social justice missions started as a Peace Corps Volunteer in Ukraine, where she met her husband.
A Colorado-native, Purdy attended the University of Colorado for her undergraduate degrees in political science and international affairs. 
Kelly says, "I believe that leaders need to be problem solvers, cheerleaders, and coaches. By building on the programs and activities that have created Regis's current success and reputation, and focusing on the tools, training, and best practices necessary to deepen relationships and expand giving, I'm confident in the vision I have for our path going forward."
About Regis University
Established in 1877, Regis University is a premier, globally engaged institution of higher learning in the Jesuit Catholic tradition that prepares leaders to live productive lives of faith, meaning and service. Regis University, one of 27 Jesuit universities in the nation, has three campus locations in the Denver metro area and extensive online program offerings with more than 6,000 enrolled students. For more information, visit
www.regis.edu
.