Regis University hosts screening of documentary Running With My Girls
Sheryl Tirol
October 13, 2022
Election season is around the corner and Regis University along with Emerge Colorado and the Denver Public Library are partnering to screen the documentary, Running With My Girls on Thursday, Oct. 13 from 5–7:30 p.m.
Running with My Girls is a 2021 locally produced documentary which highlights five diverse female activists running for municipal office in Denver as part of a grassroots movement to take their communities back. A discussion panel featuring filmmaker Rebekah Henderson and cast members Dr. Lisa Calderon, Veronica Barela, Candi CdeBaca, Shayla Richard, and Shontel Lewis will follow the screening. 
Filmmaker Rebekah Henderson decides to follow her friends who are running for various offices in Denver, not knowing how thrilling and frustrating the journey will be.  Facing seemingly insurmountable odds, the five female activists are out-funded, out-endorsed, and have their own personal challenges which threaten to get in the way of victory. The women are running for office because they are fed up by a system which is gentrifying the city faster than any place in the country, not taking care of the marginalized communities they represent and treating the homeless and people without money as second-class citizens. Inspired by Shontel Lewis's early election victory, joining the RTD Board of Directors in January 2019, the remaining four candidates make the unusual decision to run as a cohort–with mixed results. The women quickly realize that in politics, money equals viability. With a only fraction of the funds of their incumbent opponents, they tirelessly knock on doors, make calls, and rely on each other to power their grassroots campaigns.
"This film is a love letter to my community. When I started this project, I thought I was going to make a film about how to run for local office as a woman of color – a tutorial for would-be candidates. And while the film certainly shows how hard these candidates worked, it ended up being a story about the power of committed people to create change when they come together," said filmmaker Rebekah Henderson.
Robin S. Koenigsberg, Interim Director Women's and Gender Studies Program at Regis University believes sharing this story wide is an important educational lesson about a person's civic duty and learning about the issues of your commumity. "We're in a moment in time where we can no longer sit on the sidelines and need to be better involved in the process. We should all be making time to truly understand the issues of our community and finding better and stronger ways to take action."
The event is free and open to the public and will take place in the Science Amphitheater (SCI 212), located in the Pomponio Center on Regis' Northwest Denver Campus. A voter registration table will be set up outside this event. You can learn more about the event here.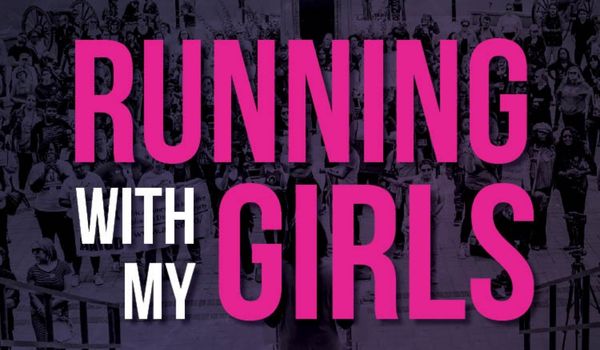 About Regis University
Established in 1877, Regis University is a premier, globally engaged institution of higher learning in the Jesuit tradition that prepares leaders to live productive lives of faith, meaning and service. Regis University, one of 27 Jesuit universities in the nation, has three campus locations in the Denver metro area and extensive online program offerings with more than 6,000 enrolled students. For more information, visit www.regis.edu.