Teets completes role as interim president; Burke to lead University for remainder of year
Sheryl Tirol
December 07, 2022
As Regis University prepares to welcome its 27th president on January 1st, Interim President Cody Teets will step down Dec. 9 after nearly a year in the role. The University's vice president for mission, the Rev. Kevin F. Burke, S.J., will be acting president for the remainder of 2022.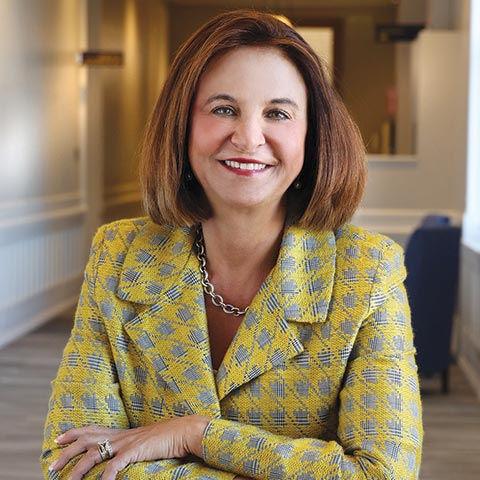 "We are grateful to Cody for embracing this challenging position and leading with enthusiasm and determination for the past year," said Regis Board of Trustees chairman Derek Scarth. "And we thank Father Burke for now taking on this role and helping our new president join the Regis community and transition into the presidency."
The search for a permanent president began shortly after the Rev. John P. Fitzgibbons, S.J., stepped down as Regis' 24th president at the end of 2021 after nearly 10 years in office.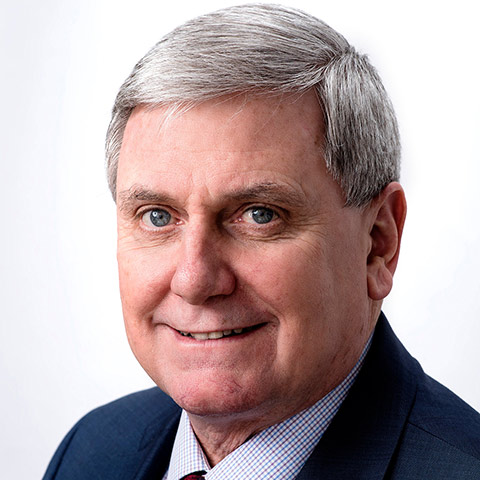 Burke, who has been vice president for mission for the past five years, first came to Regis shortly after his ordination and served as associate campus minister from 1988 to 1992. After completing his doctorate and holding academic and leadership positions at several universities, he became a Regis Trustee in 2010 and served until joining the presidential cabinet in 2017. He was previously an acting president at the Jesuit School of Theology in Berkeley, Calif.
At interim president since Jan. 1, 2022, Teets moved quickly to reverse the University's enrollment decline and change the trajectory by restoring the vice president of strategic enrollment management position. She also recruited a new vice president for advancement to bolster ongoing fundraising initiatives. Teets initiated efforts to draft a new strategic plan, and brought in management consultants to help improve the University's operational, financial and structural efficiencies.
Teets has been a Trustee for 12 years and taught in Regis's Anderson College for Business and Computing. She previously was a long-time executive at McDonalds Corp. Teets will remain a member of the Board. Donations in honor of her tenure may be made to the Regis University Excellence Fund.
About Regis University
Established in 1877, Regis University is a premier, globally engaged institution of higher learning in the Jesuit tradition that prepares leaders to live productive lives of faith, meaning and service. Regis University, one of 27 Jesuit universities in the nation, has three campus locations in the Denver metro area and extensive online program offerings with more than 6,000 enrolled students. For more information, visit www.regis.edu.