Regis University Welcomes Rev. William O'Neill, S.J., As Commencement Speaker
Sheryl Tirol
April 24, 2023
Graduation ceremonies will take place April 29-30
A Jesuit priest who works in African refugee camps and researches human rights will be the speaker for Regis University's 2023 commencement ceremonies on April 29 and 30 on the University's Northwest Denver Campus.  
The Rev. William O'Neill, S.J., Ph.D., is professor emeritus of social ethics at the Jesuit School of Theology of Santa Clara University, will address the graduate and doctoral graduates on Saturday and undergraduate graduates on Sunday. Both ceremonies start at 10 a.m. For more information, visit regis.edu/commencement. 
O'Neill traveled to Denver from Africa where he is working with the Jesuit Refugee Service in Kenya and serving as pastoral coordinator at the Kakuma refugee camp. He has also worked with refugees in Tanzania and Malawi and has done research on human rights in South Africa and Rwanda. 
He is the author of three books, Catholic Social Teaching: A User's Guide; Reimagining Human Rights; and The Ethics of Our Climate: Hermeneutics and Ethical Theory. Rev. O'Neill's writings address questions of human rights, ethics and hermeneutical theory, social reconciliation, conflict resolution, and refugee policy. He received his master's and doctoral degrees from Yale University, his master of divinity at the Jesuit School of Theology at Santa Clara University, and a bachelor's degree from St. Louis University, where he graduated summa cum laude. He was ordained in 1981.  
The commencement ceremonies also will include presentations of an honorary degree and Civis Princeps Awards. The University has established honorary doctorates and Civis Princeps awards to recognize outstanding individuals whose lives and work exhibit the highest values of Jesuit higher education. 
An honorary degree will be presented to Rev. Joe Tuoc Nguyen, S.J., while two Civis Princeps Awards are being presented to Donald J. Mares, CEO and president of The Colorado Trust; and to philanthropist Anna Sie of the Anna and John J. Sie Foundation in Denver.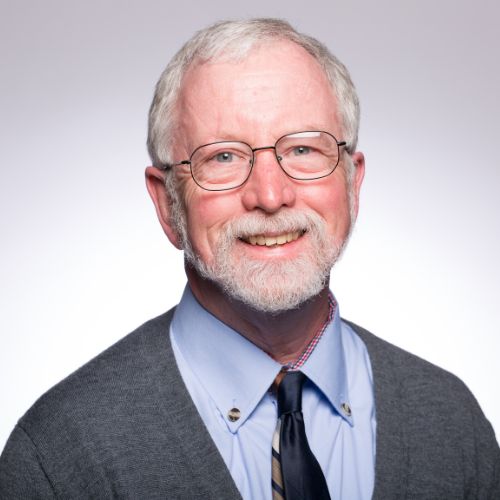 Rev. William O'Neill, S.J., Ph.D.
About Regis University
Established in 1877, Regis University is a premier, globally engaged institution of higher learning in the Jesuit tradition that prepares leaders to live productive lives of faith, meaning and service. Regis University, one of 27 Jesuit universities in the nation, has three campus locations in the Denver metro area and extensive online program offerings with more than 6,000 enrolled students. For more information, visit
www.regis.edu
.