Background
The late Senator Robert C. Byrd, a constitutional scholar, believed that American primary, secondary and post-secondary students lacked significant knowledge regarding the United States Constitution. In December 2004, Senator Byrd offered an amendment that was passed by both the United States House of Representatives and the United States Senate in an attempt to increase constitutional knowledge.
The legislation requires that all educational institutions that receive federal funds implement educational programs relating to the United States Constitution on Sept. 17 of each year. September 17th was selected as the date for celebration due to the fact that on Sept. 17, 1787, the delegates to the Constitution presented it to the American public.
The United States Department of Education, charged with the implementation of the legislative requirement, intentionally left the implementation language vague. On May 24, 2005, they released a Notice of Implementation, announcing that all educational institutions receiving federal funding must provide an educational program pertaining to the United States Constitution on Sept. 17 of each year. With no specific curriculum or interpretation of the celebration provided by the U.S. Department of Education or Senator Byrd, academic institutions are free to provide a wide array of programming for their students.
In order to provide even more flexibility, implementation rules included provisions for when Sept. 17 falls on a weekend or Federal holiday. In such cases, "Constitution Day" may be celebrated the preceding or following week.
Regis University is fulfilling this requirement for our entire student body, both on-campus and online students, by providing purposeful and educational information relating to the United States Constitution on our site. We hope this helps to provide students with increased awareness and appreciation of this important document of freedom.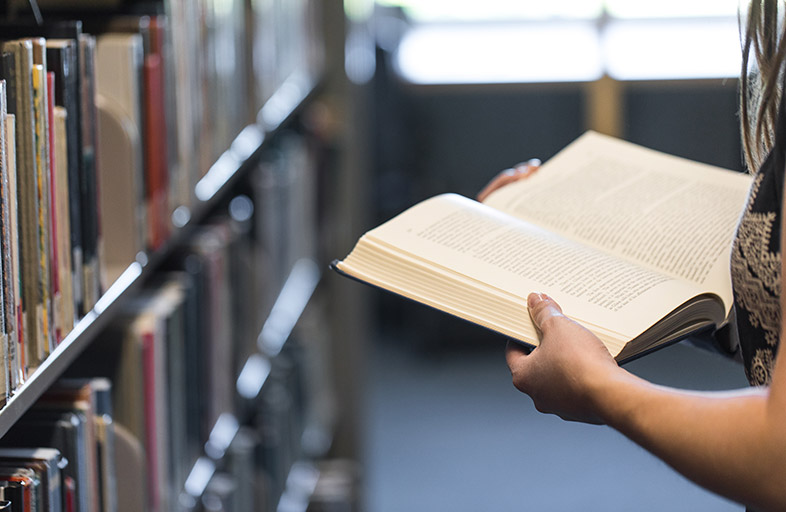 Did You Know?
Test your knowledge about the Constitution or learn something new.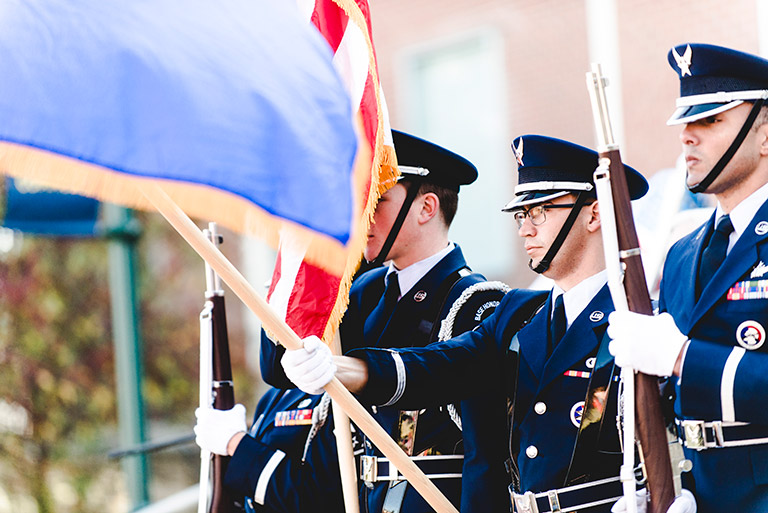 Useful Links
These links will connect you with a variety of resources related to the U.S. Constitution, including the Constitution itself. Take a browse and either refresh your memory, or learn something for the first time about this important document of freedom.
Text of the United States Constitution