November 7-11
In 2008, Congress designated National Veterans Awareness Week to emphasize educational efforts concerning the contributions and sacrifices of veterans. Regis University is committed to increasing the visibility of our staff, faculty and students who are veterans. This week of programming honors those who have served our country by giving the Regis community an opportunity to learn from and connect with our veterans, active duty personnel and their families.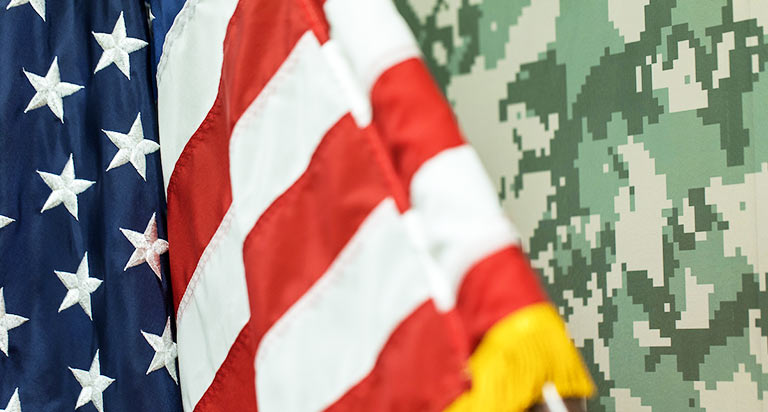 Get Your "I Served" Pin
All veterans and service members of the Regis Community are invited to pick up their "I Served" pin from the Office of Military and Veteran Services. Just stop by Coors Life Direction Center, Room 12, and tell us you served.
Veterans Week Events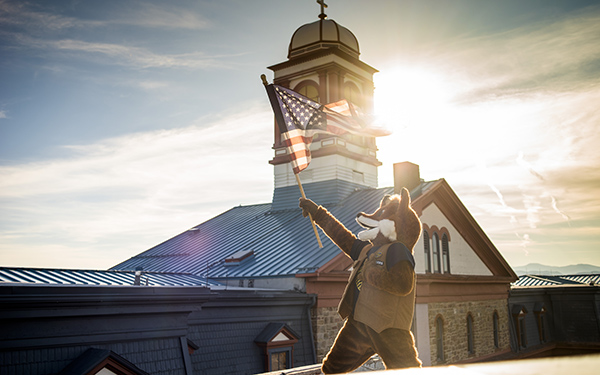 Friday, November 4
U.S. Flag Display
5 p.m. | Boettcher Commons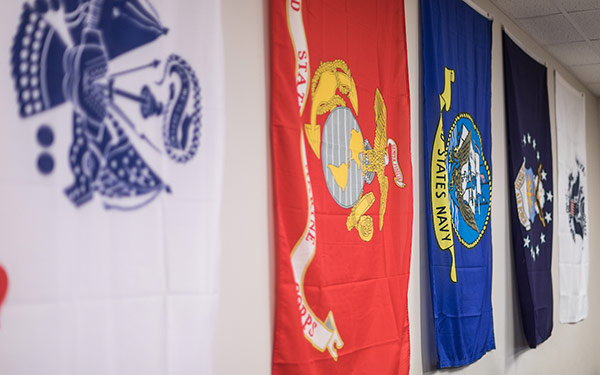 Monday, November 7
U.S. Army Flag Raising
8 a.m. | Outside Dayton Memorial Library
"What now, Captain?"
3-4 p.m. | Loyola Hall, Room 25
Attendees at this lecture will hear different strategies and tactics that yield a healthy, balanced life, based on choosing good habits and good goals.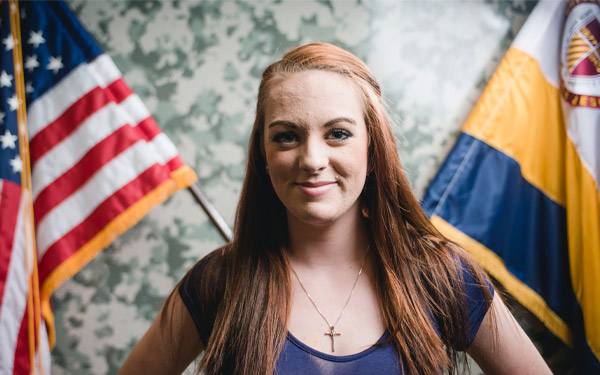 Tuesday, November 8
Veteran Ally Happy Hour at Walker's Pub
3-6 p.m. | Student Center
All supporters of the Regis military and veteran community are invited to attend this faculty, staff and student mixer.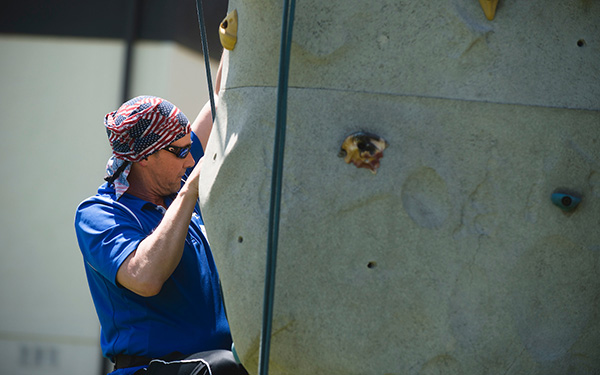 Wednesday, November 9
Bash Wednesday Military Obstacle Course
3-5 p.m. | Boettcher Commons
Test your agility at this event to end veteran suicide.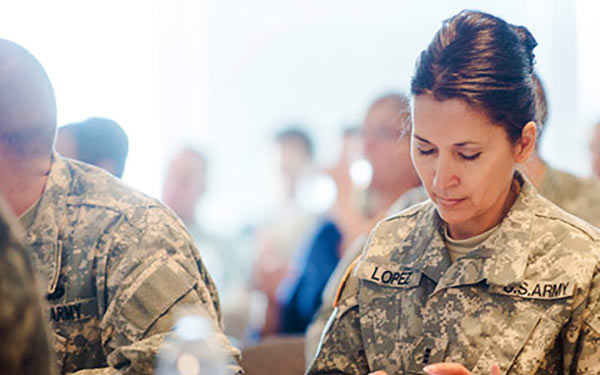 Thursday, November 10
Veteran Thank-You Banner Signing
11 a.m.-1 p.m. | Student Center
Sign a banner to express your appreciation for our vets.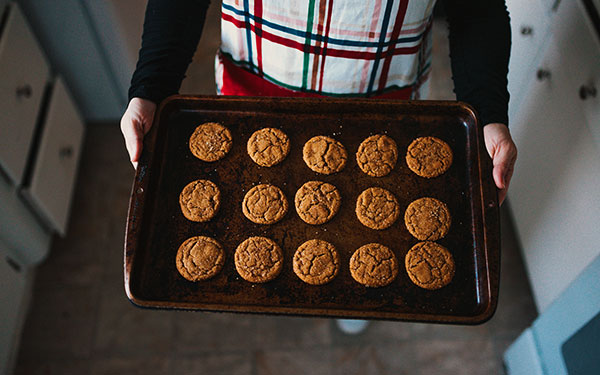 Friday, November 11
Hot Cookies Now
1-3 p.m. | Student Center
Enjoy free warm cookies in celebration of Veteran's Day.
Questions?
Contact the Office of Military and Veterans Services for more information about any of the events listed above.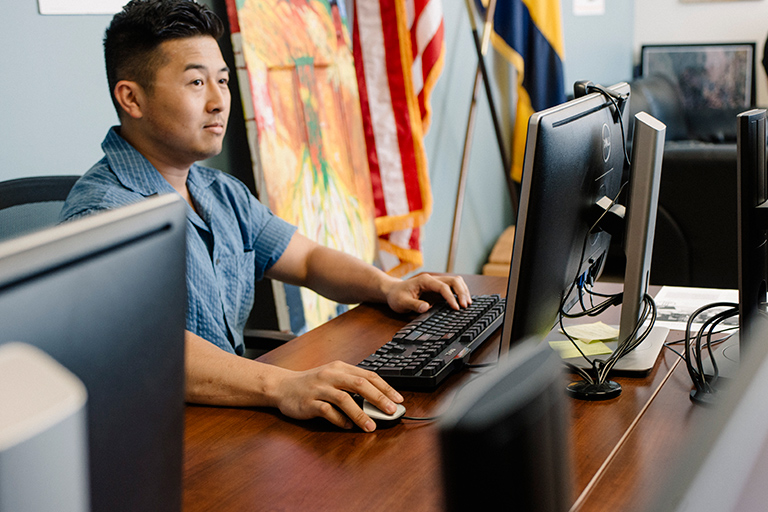 Give to the Military Scholars Fund
The Military Scholars Fund is a scholarship award for veteran students and/or their children or spouses. Awards may be made in any amount up to $1,000 per award. The application deadline is during fall semester, and scholarships are awarded in both the spring and fall terms. Please contact milvetservices@regis.edu to request a scholarship application.
Did You Know?
estimated U.S. military veterans
U.S. military bases in at least 74 countries
U.S. presidents served in the military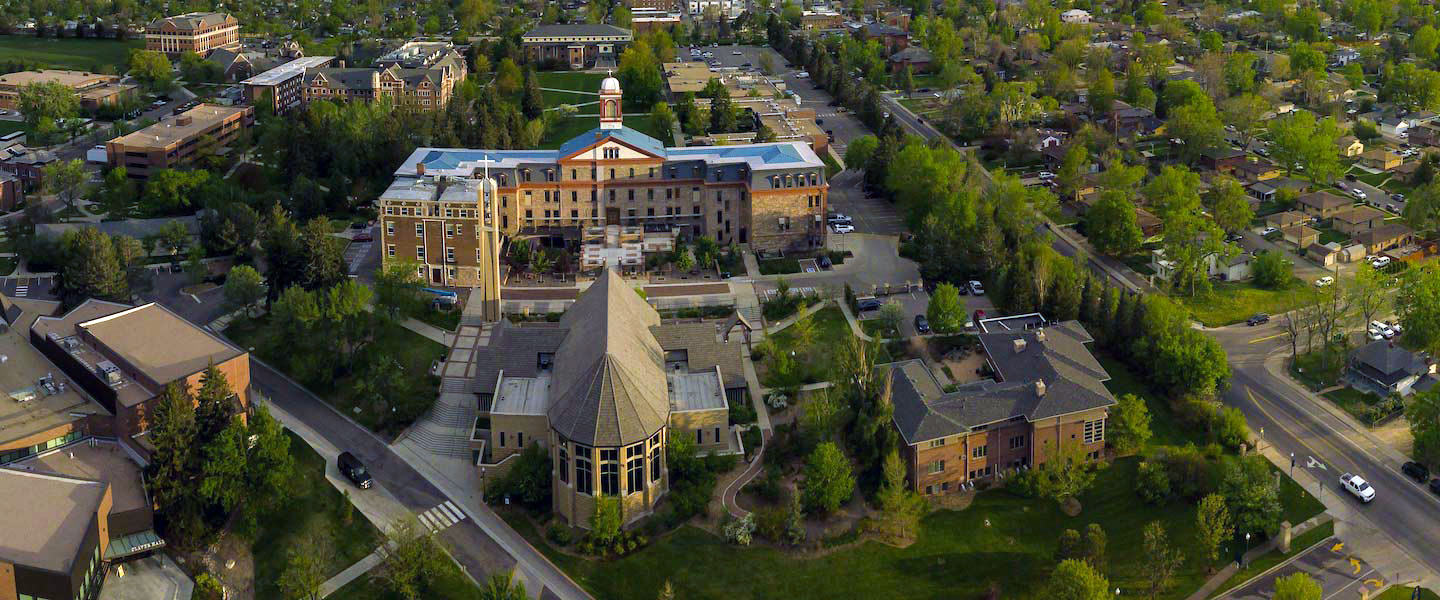 Office of Military and Veterans Services
3333 Regis Blvd., B-18
Denver, CO 80221
Location: Coors Life Direction Center Room 12
---
Contact: 303.458.4116 (p) | 303.964.5449 (f)
800.388.2366 ext. 4116 (tf) | milvetservices@regis.edu