The Office of Mission works to build a culture committed to the Jesuit mission and supports opportunities to deepen understanding live out the ideals rooted in our Jesuit, Catholic tradition. Committed to respect for all, we enable all members of the Regis community regardless of faith to grow as individuals contribute to building a more just and humane world.
Supporting our Intellectual, Ethical and Religious Foundations
The Regis Mission
As a Jesuit Catholic university, Regis seeks to build a more just and humane world through transformative education at the frontiers of faith, reason and culture.
---
Mission Leave
Exercising the very principles we teach, Regis offers three days of mission leave to faculty and staff members each year. Regis employees are able to use these days to volunteer, serve and give back to their local communities.
---
Service Learning
As students work alongside community partners, they develop capacity to listen and to learn from people whose voices are often not heard. Regis offers many student service learning opportunities in an effort to cultivate a more just and humane society.
---
Faculty and Staff Training
In addition to an onboarding process that focuses on Jesuit, Catholic mission and identity for faculty, we require each new faculty member to undergo a three-year mission orientation program.
---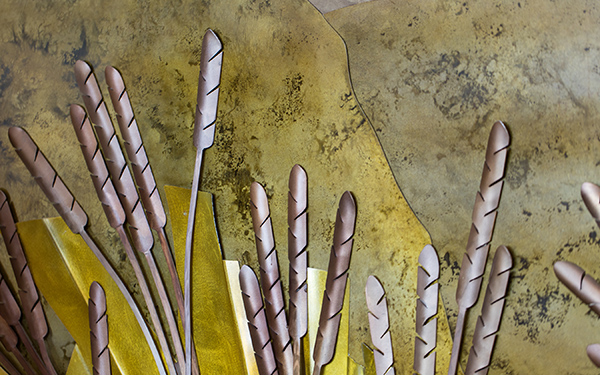 Institute on the Common Good
Since 1998, the Institute on the Common Good at Regis University has dedicated itself to programs aimed at changing the world one dialogue at a time. We operate under the simple theory that through dialogue and trust building, major social change can occur.