Regis Village, at 50th/Regis Boulevard and Federal Boulevard, will invigorate and serve as a catalyst for significant change along the Federal Boulevard corridor. By creating a unique sense of place, Regis Village will promote community, placemaking, and economic vitality for North Denver and the region.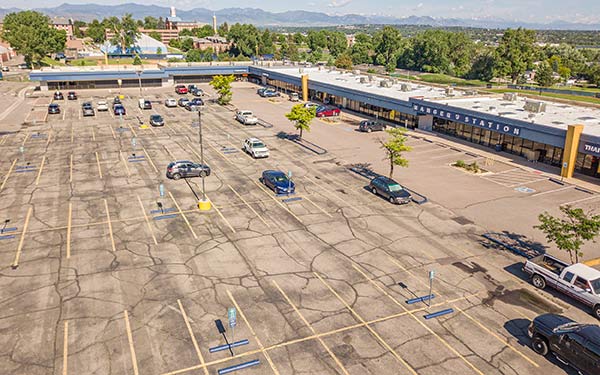 Community Information Meeting Video
A community information meeting for this project was held June 1st. Watch the video  and view the PowerPoint presentation.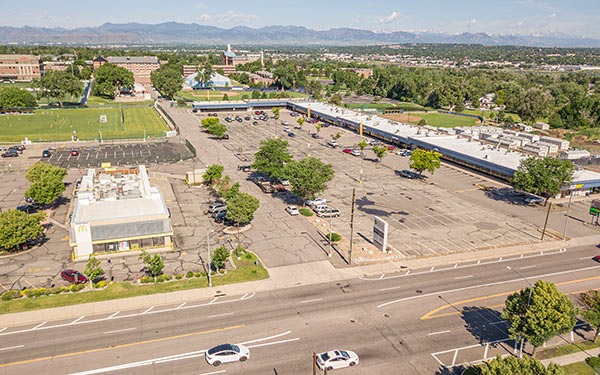 Upcoming Engagement Opportunities
Following the community information meeting, there will be more opportunities for the community to provide input as the Regis Village project moves forward.
Details
Questions?
We'd like to hear them. Feel free to email us with any and all of your questions.