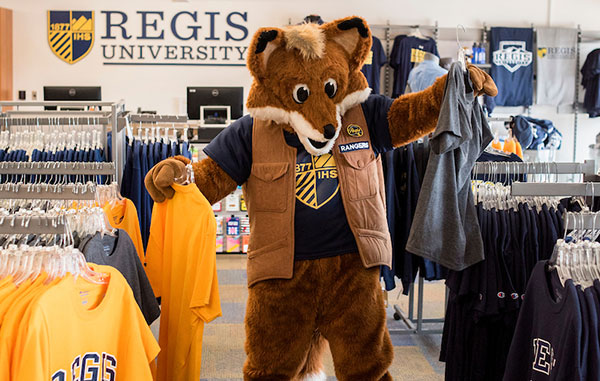 Ranger Station Discount Coins
Enjoy 5% off your purchase at Ranger Stations across campus with these nickels! To get yours, look for Regi the Ranger at Regis events. Exclusions apply.
Other Services
Good food is all around you at RU, from our full service dining hall to our small cafes for grab and go. You will always have access to the foods you crave.
---
Mail and Print Services is located at the Ranger Zone (Regis Square) to serve all your copy, print and mail needs. Student package lockers are also available.
---
Find Regis apparel, buy your textbooks and stock up on supplies. Our full-service bookstore is located in Regis Square, and the satellite Fan Zone is located in Clarke Hall.
---
Important HIPAA Information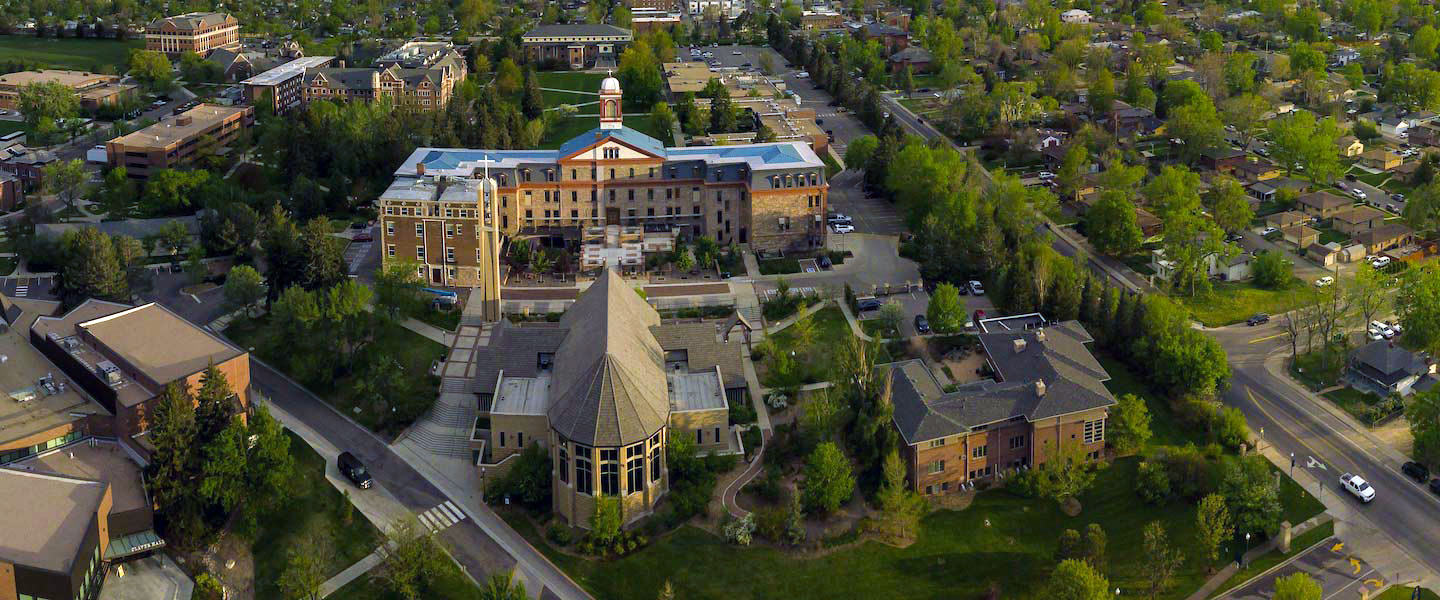 Auxiliary Services
Location:
Main Hall 137
---
Hours: 
Monday-Friday
9 a.m. – 5 p.m.
---
Contact:
303.458.4391
auxservices@regis.edu