Nonprofit Leadership
Graduate Certificate
Program Snapshot

Program Format
Online courses
8-week terms

Time Commitment
6-12 months

Key Dates
Starts are offered in January, March, May, July, August and October
By the Numbers
Number of nonprofit jobs in the U.S. (14% of total employment)*
Number of years Regis has been a pioneer in nonprofit management
Credits earned from this program transferrable to the Master of Nonprofit Management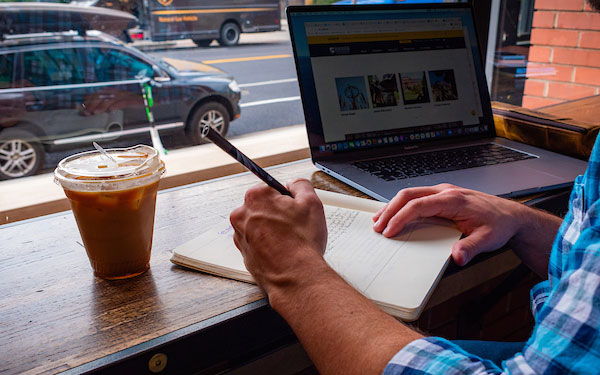 Interested in going further?
Start with a certificate program, end up with a full master's degree. All classes in our Graduate Certificate in Nonprofit Leadership can be applied towards the M.S. in Nonprofit Management program. This allows you to boost your credentials now, with the opportunity to level up even more in the future.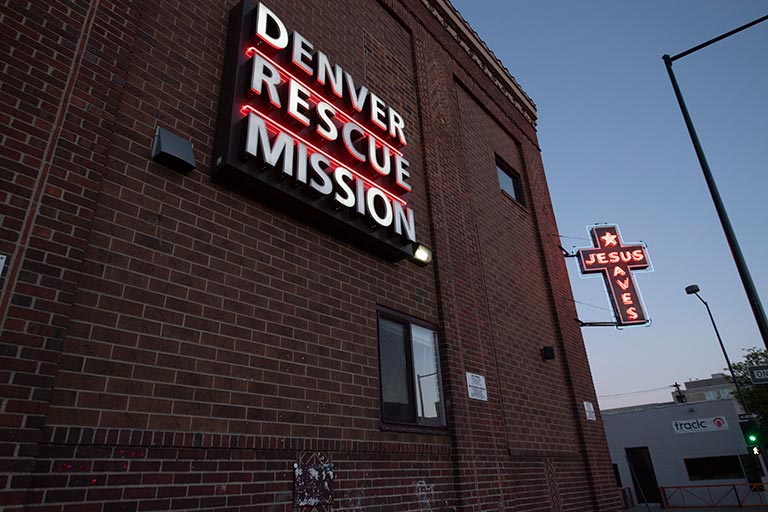 Denver Rescue Mission Partnership
We are proud to partner with the Denver Rescue Mission, the oldest full-service charity in the Rocky Mountain region, as they meet the needs of men, women and children experiencing homelessness. Our unique fellowship program helps students gain real-world experience working at DRM while simultaneously earning a Graduate Certificate in Nonprofit Leadership from Regis University. Over the course of 12 months, students will gain valuable new skills in nonprofit management and discover new ways to support the most vulnerable members of their community.
To apply to the Nonprofit Leadership Graduate Certificate program, you will need:
Completed online application
Official degree-bearing transcript(s) from a regionally accredited college or university
Resume
Real people. Really invested in you. Contact your admissions counselor today and learn how we help you each step of the way.