Program Snapshot

Program Format
Online + on campus courses
8-week terms

Credits for Completion
36 credit hours

Cost of Tuition
$950 per credit hour
Sample Data Science Classes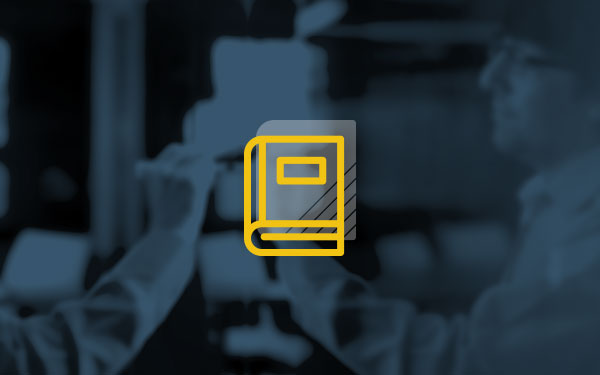 MSDS 610: Data Engineering
Techniques for designing, building and managing information with relational databases, NoSQL databases and big data infrastructure. MSDS 662: Exploratory Data Analysis
Methods for analyzing, summarizing and formulating hypotheses about data using visual methods and data collection experiments. MSDS 680: Machine Learning
Construction and study of software systems that learn from data using supervised, unsupervised and  reinforcement learning techniques.
Program Details
Get all the details on our M.S. Data Science program, including course requirements and application materials. 
Data Science Career Paths
Data Architect
Data Architects construct and maintain a company's database. They are knowledgeable in data architecture, design and deployment and are in charge of how data is stored and integrated into IT systems.
---
Statistician
Statisticians collect and gather data to resolve real-world problems by working and collaborating with a variety of workers in other fields such as mathematicians, engineers, and scientists.
---
Data Engineer
Data Engineers focus on preparing data for analysis by designing, building and integrating data from company resources. Their goal is to optimize and make data accessible.
---
Data Scientist
Data Scientists interpret and analyze large amounts of data. After analyzing the data, Data Scientists use information  from the analysis to develop solutions to business challenges.
---
Business Intelligence Analyst
Business Intelligence Analysts use data analytics to determine trends. Their analytics helps drive decision making.
---
Data Engineer
Data Engineers are responsible for converting data into a format that allows it to be analyzed. Data Engineers should expect to learn about their company's goal or mission which will help figure out what kinds of data need to be converted.
---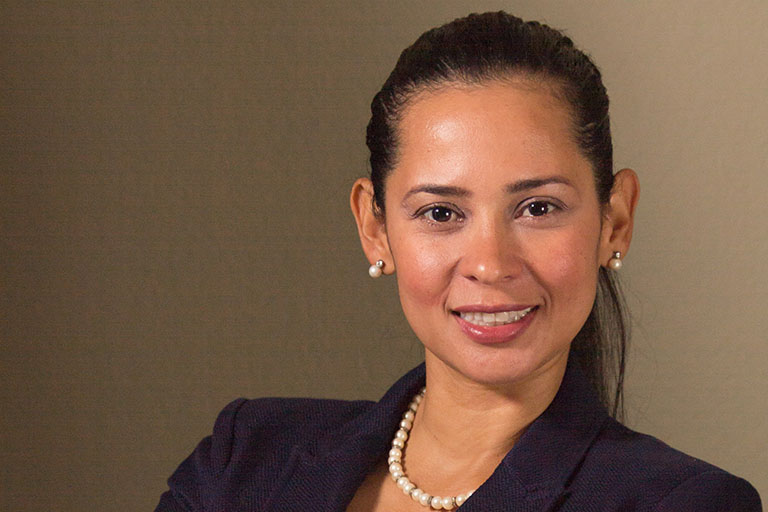 "I wanted to explore new career opportunities through Regis"
Leidy Boyce
M.S. Data Science, 2020