Program Snapshot

Course Format
On-campus courses

Academic Term
16-week semesters 

Cost of Tuition
$37,830/year 
Sample Biology Classes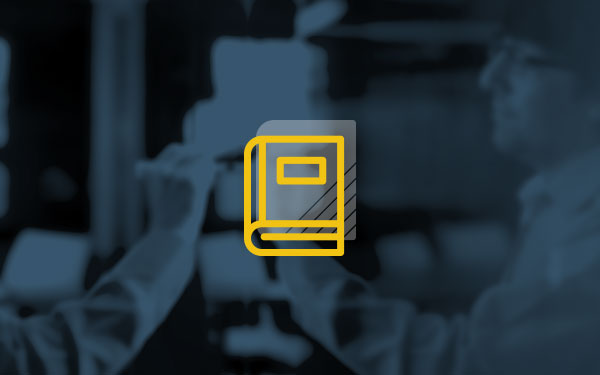 CH 250: Organic Chemistry I
Studies the molecular structure of organic compounds and their functional groups. PH 202A: Physics I
Discusses fundamental concepts of motion, including Newton's Laws. BL 414: Principles of Genetics
Explores concepts of heredity, including the structure, replication, & transmission of DNA.
Program Details
Get all the details on our B.S. Biology program, including course requirements and application materials. 
Biology Career Paths
Biotechnology
Understand how biological organisms function and use information to improve the lives of people and society.
---
Forensic Science
Examine physical evidence from crime scenes in a forensic lab to identify suspects and help solve crimes.
---
Microbiology
Study and research microscopic organisms that have a large impact on the world, yet can't be seen with the naked eye.
---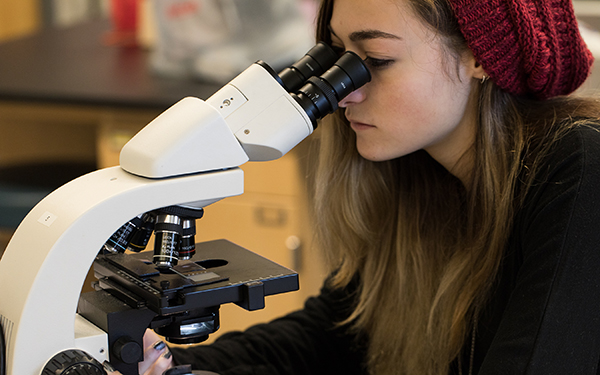 What is the difference between a B.S. and a B.A. in Biology?
The Bachelor of Science in Biology degree requires students to take an additional two semesters of Organic Chemistry, both the lecture and the lab, whereas the Bachelor of Arts in Biology does not. Students in the B.S. program are also required to take two semesters of physics, both the lecture and lab, whereas the Bachelor of Arts in Biology does not. 
Students interested in medical school, dental school, Ph.D. programs, or any other professional program (i.e.,  PT programs or PA programs) are advised to pursue the B.S. degree, as it ensures that students will complete all of their pre-req courses and will be ready to apply without having to take courses outside of their major.