Program Snapshot

Course Format
On-campus courses

Academic Term
16-week semesters 

Cost of Attendance
$38,208/year 
Sample Biology Classes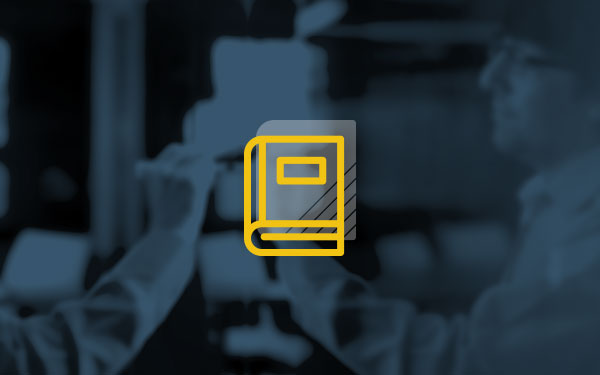 CH 250: Organic Chemistry I
Studies the molecular structure of organic compounds and their functional groups. PH 202A: Physics I
Discusses fundamental concepts of motion, including Newton's Laws. BL 414: Principles of Genetics
Explores concepts of heredity, including the structure, replication, & transmission of DNA.
Program Details
Get all the details on our B.S. Biology program, including course requirements and application materials. 
Biology Career Paths
Biotechnology
Understand how biological organisms function and use information to improve the lives of people and society.
---
Forensic Science
Examine physical evidence from crime scenes in a forensic lab to identify suspects and help solve crimes.
---
Microbiology
Study and research microscopic organisms that have a large impact on the world, yet can't be seen with the naked eye.
---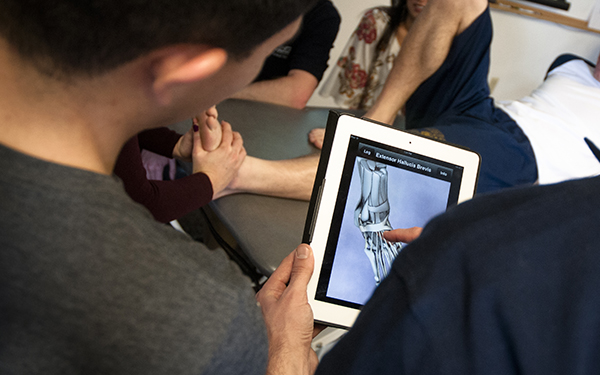 Don't just take classes, take action.
Are you fascinated by the science of movement and how it promotes overall health and wellness? Do you hope to help others recover from painful injuries and regain physical strength?
Students in the undergraduate B.S. Biology program interested in pursuing a career in physical therapy are eligible to apply for the PT Scholars program, affording them the opportunity to earn guaranteed admission into Regis' nationally-ranked Doctor of Physical Therapy (DPT) program.