Counseling and Family Therapy Programs Application Process
At Regis, our admissions team is here to help you identify the best program for you, understand the application process and prepare for your admissions interview. Our transformational, accredited M.A. in Counseling and M.A. in Marriage and Family Therapy programs will help you become a strong ethical leader in your field, who advocates for individuals, couples and families.
---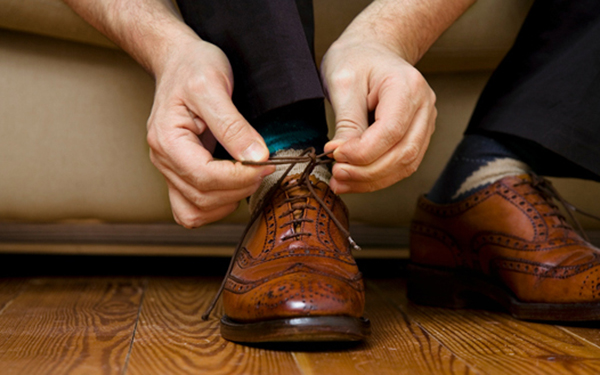 Preparing for Your Interview
Your resume can only get you so far. Now is the time to let your personality do its part.
Our Admissions Interview Day will help you determine if Regis is right for you – we really want this to be the perfect fit. It also lets faculty determine which candidates are a good fit for us, and gives you the opportunity to dive deeper into the Regis experience.
Check-in for your interview day typically starts at 8:30 a.m. MT. The morning will start off with a welcome message from the Associate Dean of the Division of Counseling and Family Therapy, followed by faculty introductions and group interviews. Students will then complete a reflection essay and peer evaluations. After the interview, there will be the opportunity for a Q&A session with our current students at the state-of-the-art counseling facility in Thornton. Expect your day to wrap up by early afternoon.
Be yourself. No need to "act the part." Just be yourself and see if Regis moves to the same beat that you do.
Dress the part. Dress professionally. As with any interview, your attire is part of making the best first impression.
Mountain Time. We run on Mountain Time. Adjust your sleeping schedule accordingly.
Once You're Accepted
Now the fun begins. Plus a bit of work – but do not worry, we'll walk you through every step along the way. In this phase, you will check off prerequisites, send us your transcripts and submit your deposit. Ready, set, enroll!