Everyone at Regis University is focused on ensuring your collegiate career is challenging and rewarding. As a University dedicated to the Jesuit tradition, we want to make sure that you develop your mind, body, and spirit. We hope you will leave Regis prepared to live as a professional person, dedicated to helping others.
This is the spirit of the guidelines, rules and policies in this Handbook. They express our commitment to educate men and women in the Judeo-Christian tradition of responsible freedom and interdependence. They also express our commitment to provide an atmosphere for study, for personal exploration and development, and the chance to serve others. Finally, the guidelines, rules and policies are designed to ensure that your life at Regis University can develop in an atmosphere most conducive to intellectual, individual, and communal growth. The Student Code of Conduct and Student Handbook provided on this webpage apply to all students and supersede any previous versions.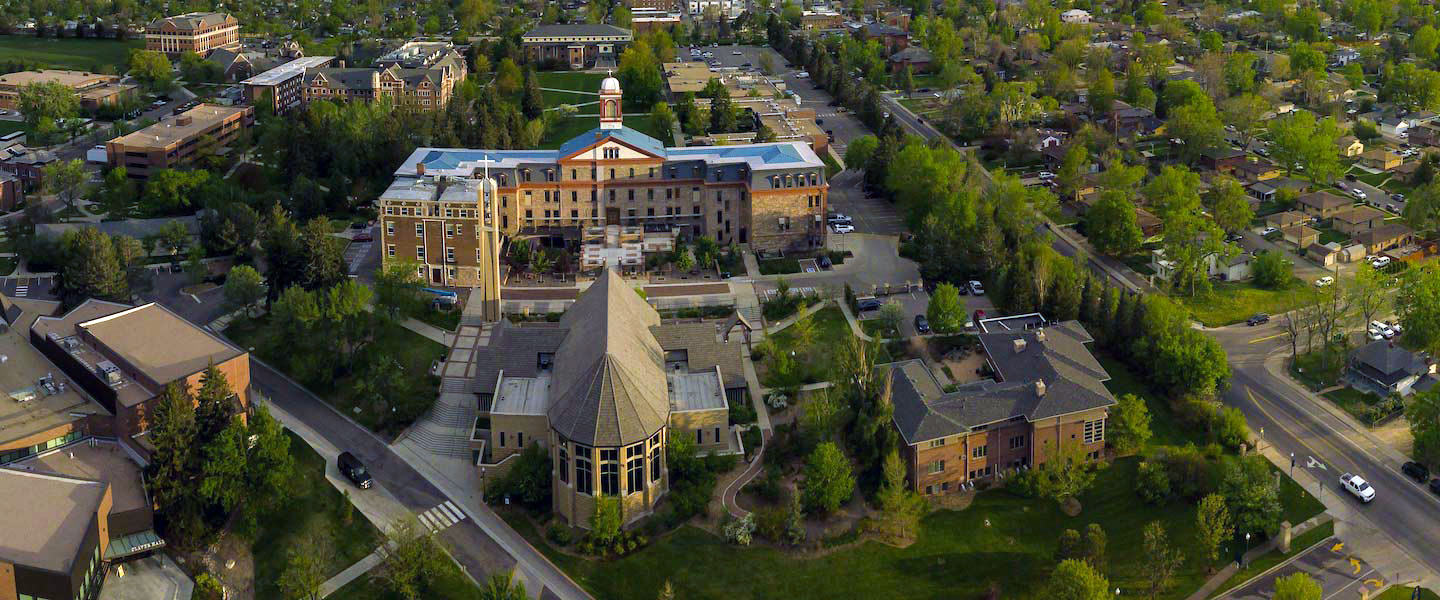 Office of Student Affairs
Location:
Student Center Room 215
---
Hours: 
Monday-Friday
8:30 a.m. – 5 p.m.
---
Contact:
303.458.4086
studentaffairs@regis.edu