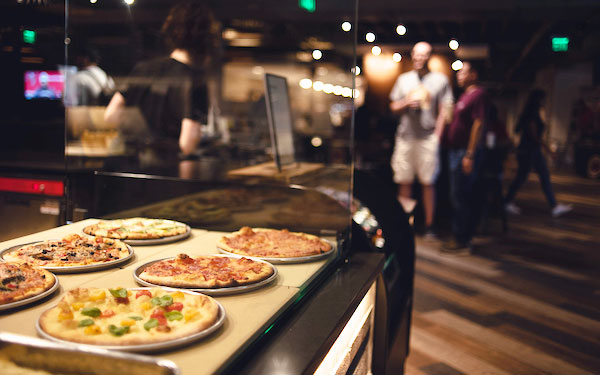 Schedule of Events
This multi-day event has something for everyone, including perennial favorites and new activities. Our exciting lineup includes events like the All-Alumni Social Hour and Dinner, Rugby 25th Anniversary Reunion, Loretto Heights College events, a cornhole tournament and more!
Countdown to Blue and Gold Weekend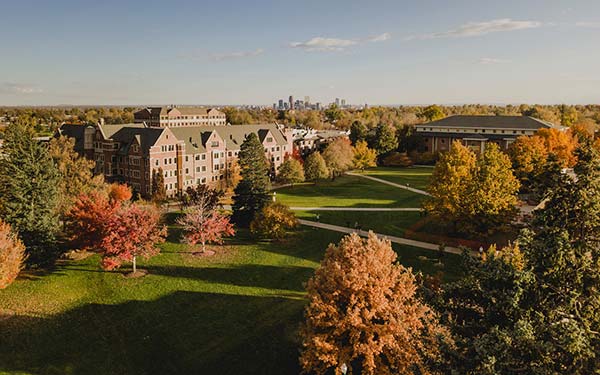 Check out this page for all things travel. We can't wait to welcome you!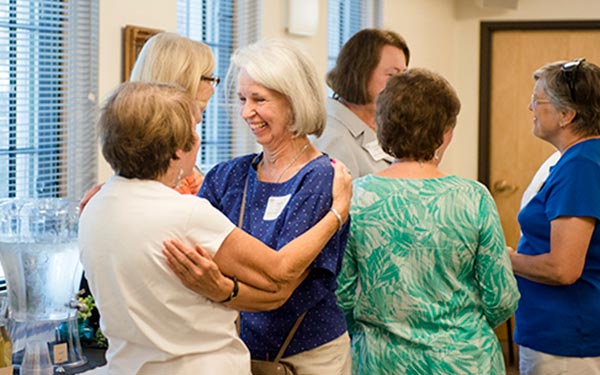 This is the place you love. These are the moments you remember.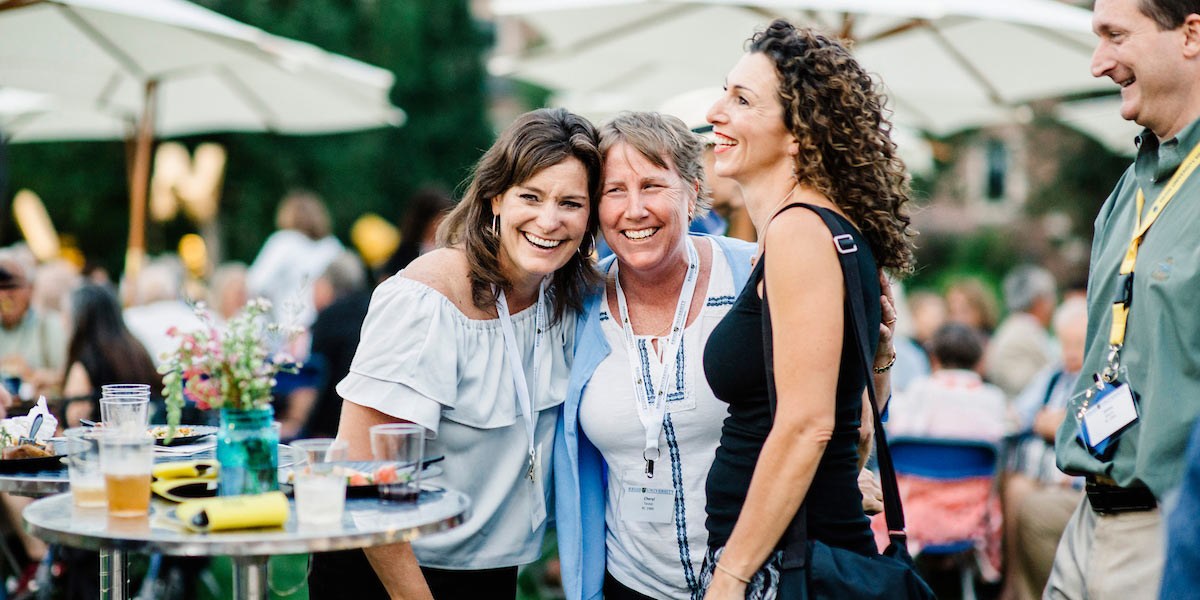 Celebrating the reunion year of:
Regis College
Class of 1973 50th reunion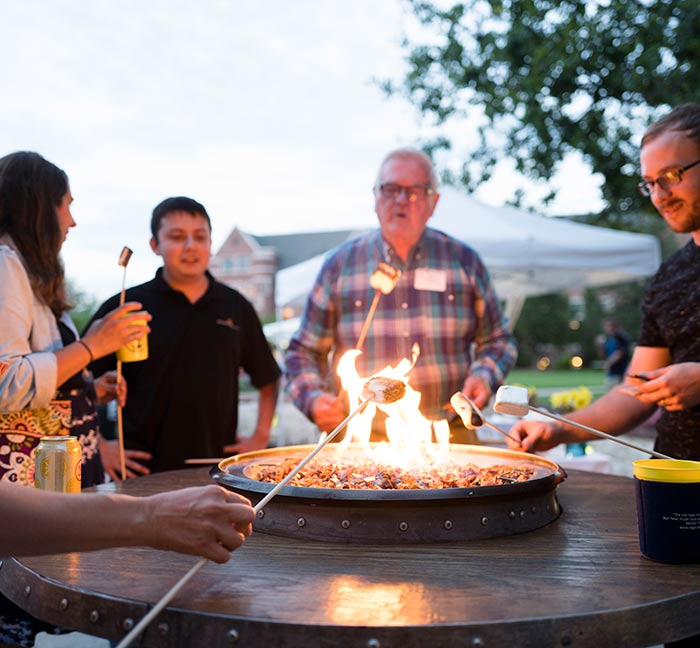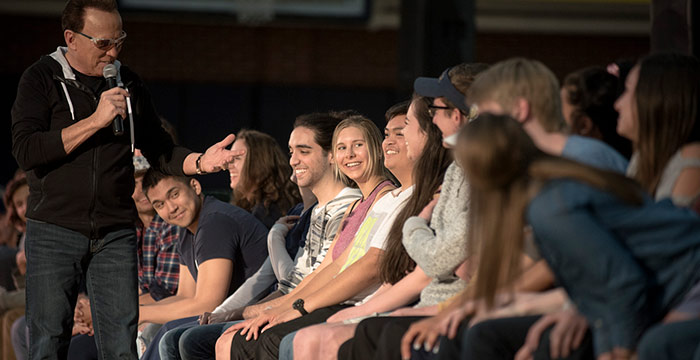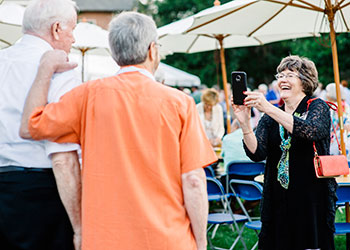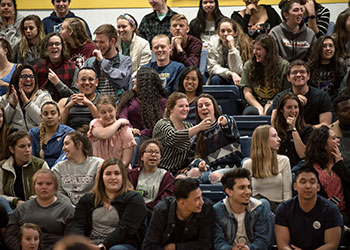 Questions?
Interested in volunteering in your reunion anniversary events or during Blue and Gold Weekend? Contact the Office of Alumni Engagement and learn more.
FAQs
Regis is committed to following the latest safety guidelines. If safety guidelines change before Blue and Gold Weekend, we will notify you before the event. Our COVID-19 guidelines are currently as follows: The University's indoor mask requirement expired March 14 with exceptions for health care facilities or classrooms. The University encourages use of the N-95 and KN-95 masks for the best protection against the Omicron variant. Although masks are no longer required, they are encouraged for the protection of yourself and our community.
Class-specific parties are hosted by reunion committees, consisting of alumni from respective classes. RSVPs are managed by each reunion committee. More information about the events and how to RSVP may be obtained by emailing alumni@regis.edu.
Yes. There are designated spots in every lot on campus.
We look forward to welcoming you to campus. Please visit our getting here web page for travel recommendations.
Overall, the attire for Blue and Gold Weekend is casual. We want you to be comfortable! However, some alumni like to dress up for the cocktail hour/dinner on Friday evening, as well as for Mass on Sunday morning (e.g., summer dresses or blouses and skirts for women and casual sport coats with polo shirts for men). Reunion class party attire varies based on location.