Get Involved
Staying connected has never been easier. Our programs allow you to reconnect with peers, inspire the next generation of alumni and provide your feedback to the University. To learn more about any of the programs or events below, please email us at alumni@regis.edu, or sign up for our newsletters.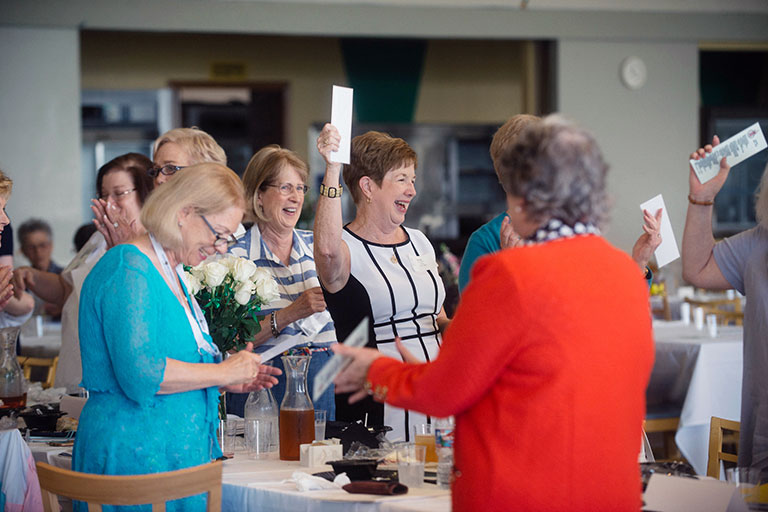 Loretto Heights College Alumni
This year, the annual Loretto Heights College Reunion takes place on July 14-15 and will be a standalone event dedicated to LHC Alumni and their guests. Activities will include a luncheon at the Loretto Heights Campus, dinner and wine tasting at Spero Winery, a dedicated LHC Mass and the Spirit of Loretto Awards Brunch.